Check Out An Animated Video For Avenged Sevenfold's "Carry On" [VIDEO]
How cool would it be to be immortalized in a video game? Avenged Sevenfold have been immortalized in the credits of the new video game "Call Of Duty: Black Ops II" which you can check out here.
"Call Of Duty: Black Ops II" is the latest addition to the franchise of COD. I haven't got to play any of the game yet but I am waiting to get my hands on a copy.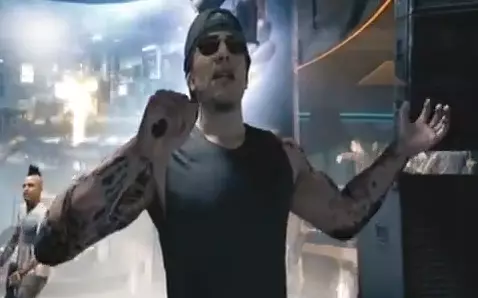 Check out the video and let me know what video game you would be featured in if you had a choice.
Subscribe to KFMX FM on