Lubbock's Rock 94.5 Events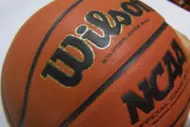 2013 Fall Schedule Southwest  Hoops Fall Shootouts Lubbock TX You Can play one week or all 4 Weeks….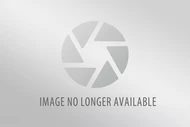 FMX Presents "The Dirt City Showdown" car and bike show. Seeing as you gear heads love to show…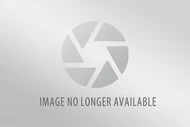 The Red Raiders take on Drivers Alma Mater.  This may be more of a brawl than you expect.
Events loops navigation