Get It While It's Hot: New "The Wolverine" Teaser Trailer Has Landed [VIDEO]
This is UBERHOT.  I stumbled upon this with just 300 views.  It's only :20 seconds long but shows Wolverine and some martial arts.  Hugh Jackman is back as "The Wolverine".  Check it out after the jump.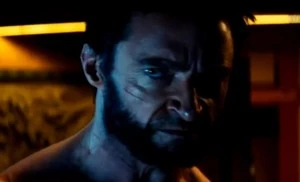 The Wolverine is going to whup Ninja ass in the the new movie.  That appears to be the theme of this mini-trailer for the new movie.  Check out a hot :20 seconds of "The Wolverine".
Subscribe to KFMX FM on