Guest That Breast #10 [VIDEO]
Holy chestcakes! I didn't realize today's celebrity had "so much going on" if you know what I mean.  Anyways, here's how you play the game. You stare at the breasts for a long-long time. You try to figure out who they belong to. One you have an answer, you click through. Got it? Okay, now stare!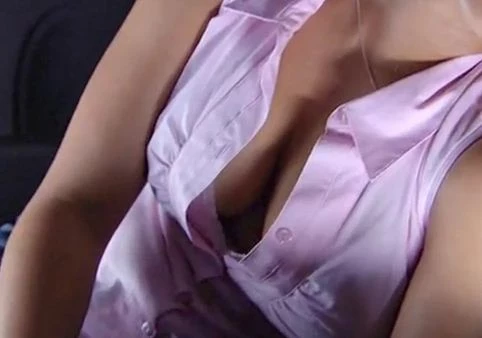 If you guessed Hayden Panettiere you guessed correctly! Nice job juggmeister!
http://www.youtube.com/watch?v=BwTw7iJPByg