Happy Birthday To Sheri Moon Zombie
I love that naughty minx known as Sheri Moon Zombie. The wife of Rob Zombie, she's starred in his films and tons of his videos. While looking for a good still picture of this twisted sweetie pie, I found a bizarre tribute video. What makes it bizarre? Find out after the jump.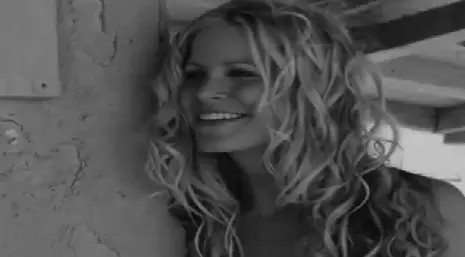 This video tribute to Sheri Moon Zombie (mostly her buttcrack) features a truly odd soundtrack.  You'd think that this tribute would be set to a Rob Zombie tune, or even to "Sheri Moon" by the Bronx Casket Company (there is a tribute to that song, but the video sucks).  Enough about what could have been, what makes this bizarre is that this sexy and frequently violent images are set to "Love Will Turn You Around" by Kenny Rogers.  It's twisted.  Check it out.
Subscribe to KFMX FM on