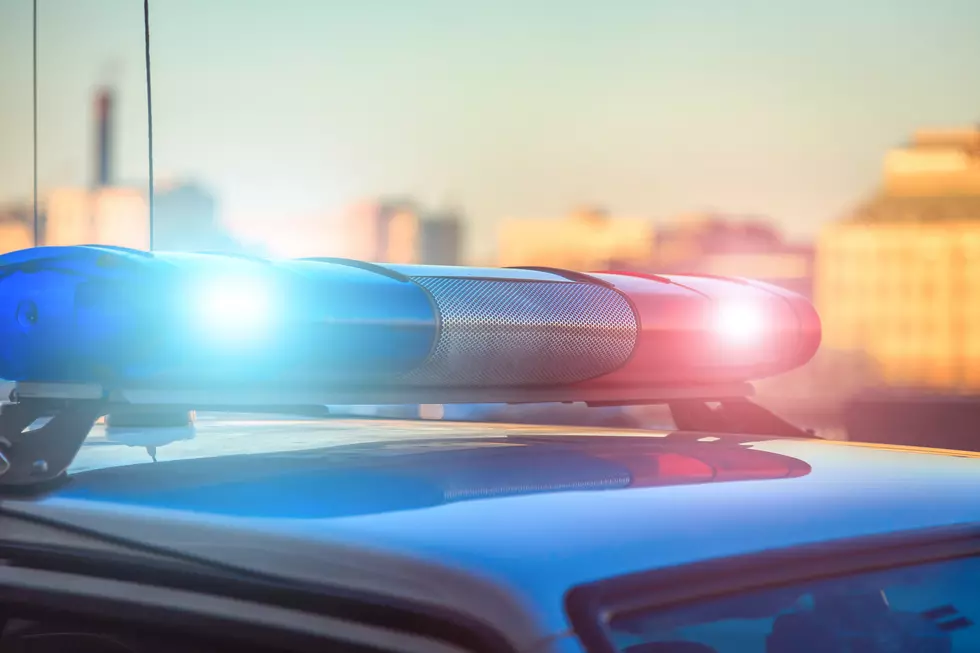 Details Surrounding Lubbock SWAT Standoff Released
Getty Images
A police reports have given more details on a SWAT team standoff that happened in Central Lubbock on Wednesday, October 30th.
Police were initially called to a robbery in the 900 block of Avenue Q. Reports say 4 people knocked on the door of a motel room, and when the victim opened the door, they were struck by one of the suspects in the mouth with a gun.
After a struggle, the victim was able to take the gun, but the suspects drove off.
The license plate number was noted and an officer was able to spot the vehicle at a house in the 2100 block of 65th Street.
KAMC News reports that there were 9 people in the house, and at first they refused to come out.
Everyone eventually came out of the house peacefully. The four suspects involved in the initial robbery, 29-year-old Daniel Taylor, 33-year-old Antonio Garza, 37-year-old Jody Wood and 18-year-old Kristina Lauderdale, were charged with burglary and organized crime.