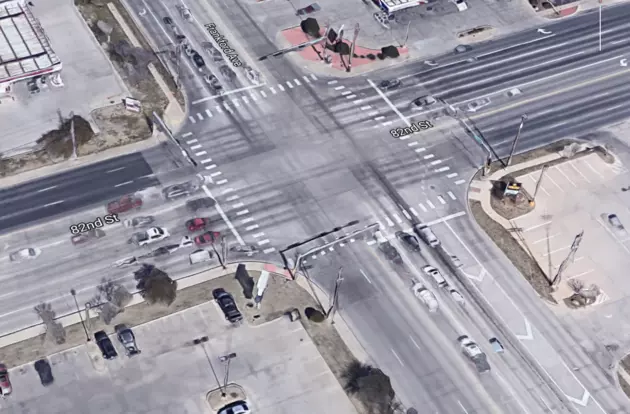 Pipeline Construction to Cause Large Flame in Lubbock Wednesday Morning
Google Maps
Atmos Energy announced they will flare natural gas in Lubbock Wednesday morning (Nov. 7th).
Contractors will be replacing valves on a section of a natural gas pipeline at 9:30 a.m., located at the intersection of 82nd Street & Frankford Avenue.
According to an Atmos Energy press release, "flaring" safely burns natural gas from a specific section of pipeline so contractors can work on the pipe.
Drivers should expect delays and should avoid the area if possible. Residents in the area will notice a moderate noise and large flame for about an hour, Atmos Energy said.
Lubbock first responders, 9-1-1 operators and city officials has been advised of the flaring.