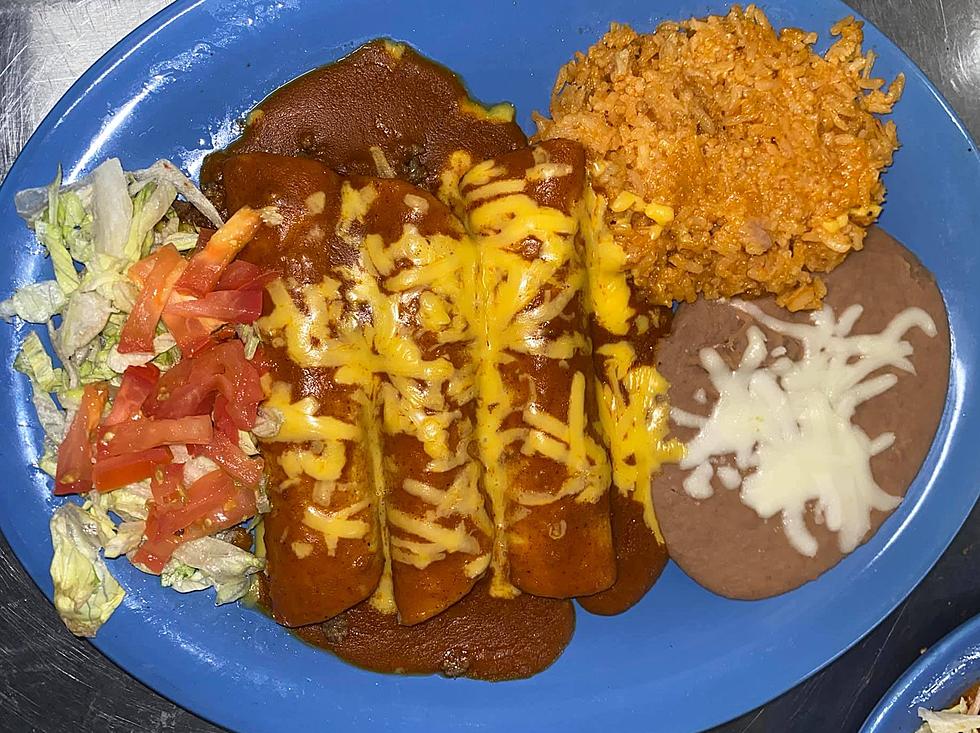 Cherished Lubbock Mexican Restaurant Set To Close This Week
Rangel's Mexican Food
It is time to say goodbye to another cherished Lubbock restaurant. I see a lot of people posting about this so it is definitely a shock.
Rangel's Mexican Food was opened up by a local family to share their love of food and their family's recipes. Some are from the husband's side from Odessa and some are from the wifes side as well. They came together to make this spot in the area over three years ago.
They offer daily specials and are located right off 34th Street. They made all their stuff homemade and from scratch. It is the definition of a family-run restaurant.
Every time I went there to eat I got the best service and was always welcomed with a smile.
They posted Monday night that this will be the last week they will be open.
"It is with a heavy heart to say that this upcoming Sunday, May 28,2023. Will be our last day Open. We are happy to have served y'all for 3 great years.The amount of people that have told us that our food brought back memories of a loved one that was no longer with them truly made us love doing what we do.We have loved the opportunity to have had the chance to make meaningful relationships with our regulars and we will definitely miss every single one of y'all," said the post.
So please go out there and show them some love before they close. I know that decision was probably really hard and sad so we need to send them off with love.
They are located at  4821 34th St, Lubbock, TX 79410 and you can find out more about them on their Facebook page.
The 10 Best 'Hole in the Wall' Restaurants on 34th Street in Lubbock
34th Street is known locally as "where the work gets done," but it's also where the eats go down. (Side note: I also might be the only one that says that because nobody else I know remembers that.) Back to the point, these buildings might be unassuming from the outside, but the kitchens absolutely know what's going on.
11 Great Places To Get Queso In Lubbock