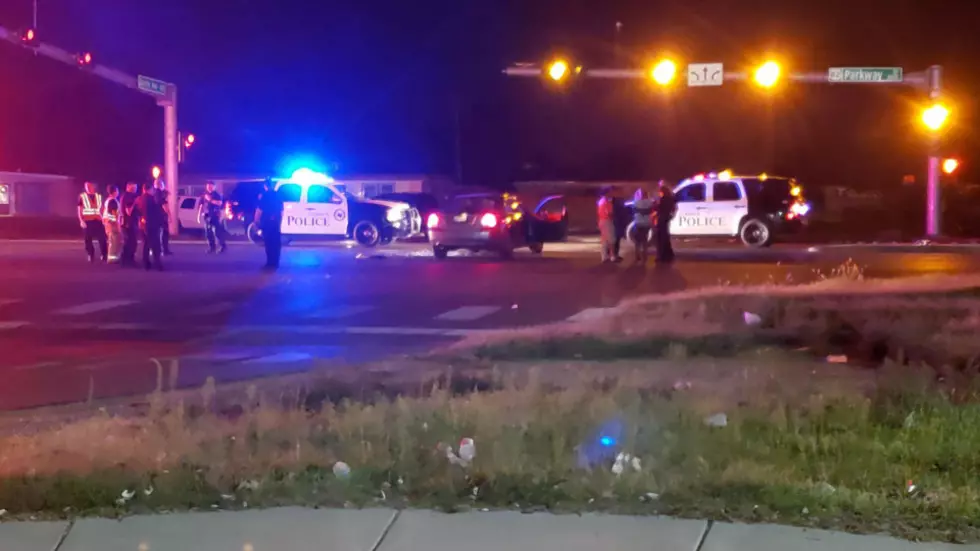 Law Enforcement Investigates Two East Lubbock Shootings
Photo courtesy of KAMC News.
Police are investigating a deadly shooting that occurred Wednesday morning at 2:30 a.m. in the area of North Elder Avenue and East Colgate Street.
Police say someone fired multiple shots at a vehicle with five male occupants, four of which were reportedly injured seriously and taken to the University Medical Center.
One of the victims has been identified by police as 18-year-old Antoine Wilson. He was later pronounced dead at the hospital.
---
Lubbock police are also investigating a shooting that occurred Tuesday night just after 10 p.m.
Police have not named any suspects or reported any arrests in either shooting. If you have any information that could help LPD investigators, call the Crime Line at 806-741-1000.