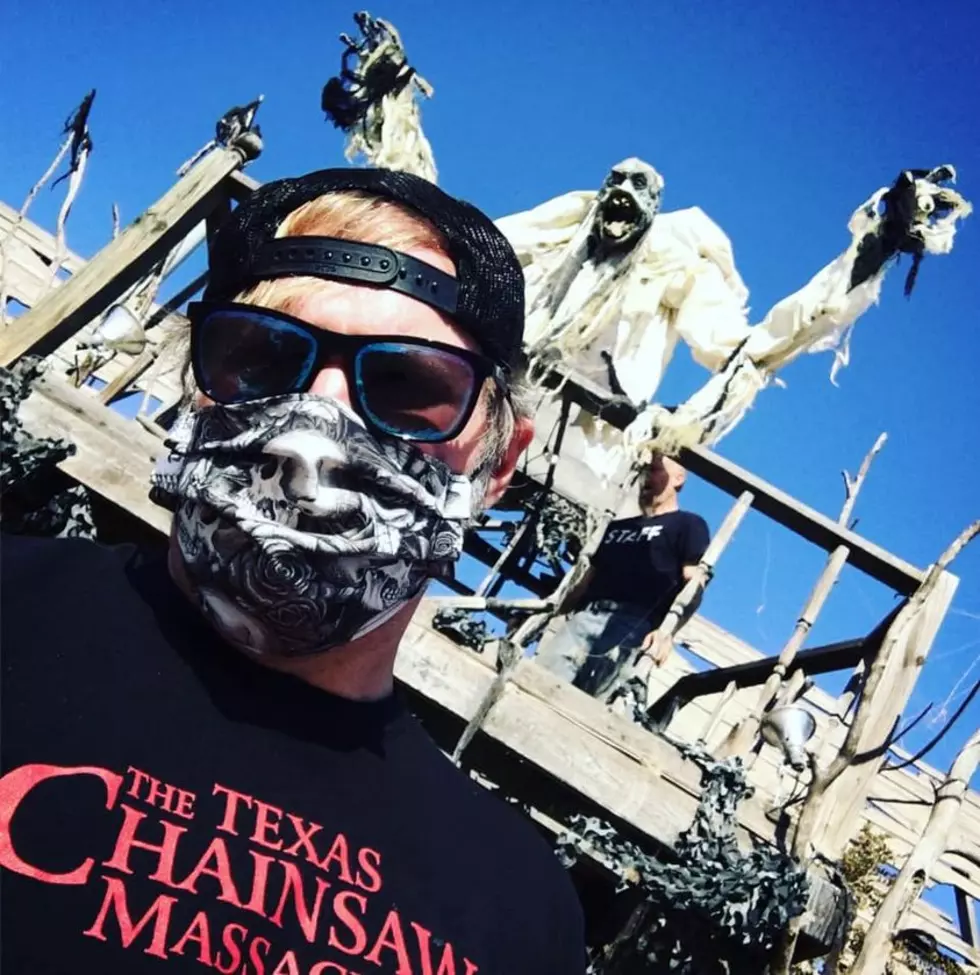 Lubbock People Will Behave If You Ask Nicely
C. Trahan
Enter your number to get our free mobile app
We felt we needed a really strong COVID-19 plan to pull off the haunted attraction this year. Not only has it paid off, but the attendees were awesome.
In case you were unaware, masks are mandatory at Nightmare On 19th Street. We also have lines painted where possible to help with social distancing. We have multiple stations set up with hand sanitizer, and have also made some structural changes to eliminate contact.
The bottom line is, if you tell people they must wear a mask, then they wear a mask. We had expected that we'd have to constantly nag the attendees, but we didn't. A few gentle reminders was all it took (and I mean very few). We don't allow any exceptions, so when everybody is doing it, it just becomes easier. There's no one out there trying to look cool or macho for not wearing one because it just becomes a normal thing to do.
The kids out there are spectacular, too. The kids (I'm talking college-age and younger) walk right up to the sanitizing stations in numbers that would make you proud. I even have to give props to people switching over to online payment after we've used a more traditional box office type of approach for the previous 13 years.
If you could have seen our grand opening weekend you'd wonder how the coronavirus even continues to spread. I think the answer to that is simple: people get lazy, and some dumb ones ignore common sense. I'll admit that I've been in both categories, but if you normalize a certain type of behavior in a business, people act accordingly.
I'm sure things will get tougher as we get closer to Halloween, but I cannot say enough how proud I am in Lubbock for helping us watch out for everyone's health.
I would also like to publicly thank our mayor Dan Pope, Councilman Steve Massengill, Lubbock Fire & Rescue, and Lubbock Environmental Resources for reviewing our plan and giving us a chance to execute it. I also have to thank ECOLAB for the incredible service. 
Expensive Airbnb Stays in Lubbock, Texas