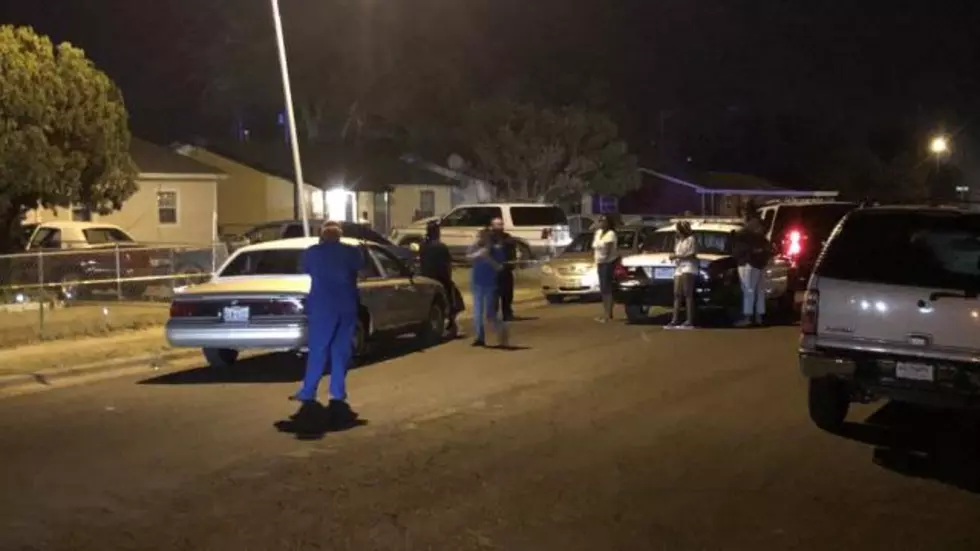 Lubbock Police Investigate Shooting That Injured a Teenager
Photo: KAMC News
Police are investigating a shooting that occurred Sunday night (September 1st) in East Lubbock.
When officers responded to shots fired in the 2700 block of East 10th Street, they found a 19-year-old female who had received injuries to the face.
She was taken by EMS to the University Medical Center and was last reported to be in serious, but stable condition.
Police say four or five shots were fired at the scene, but have not named any suspects.