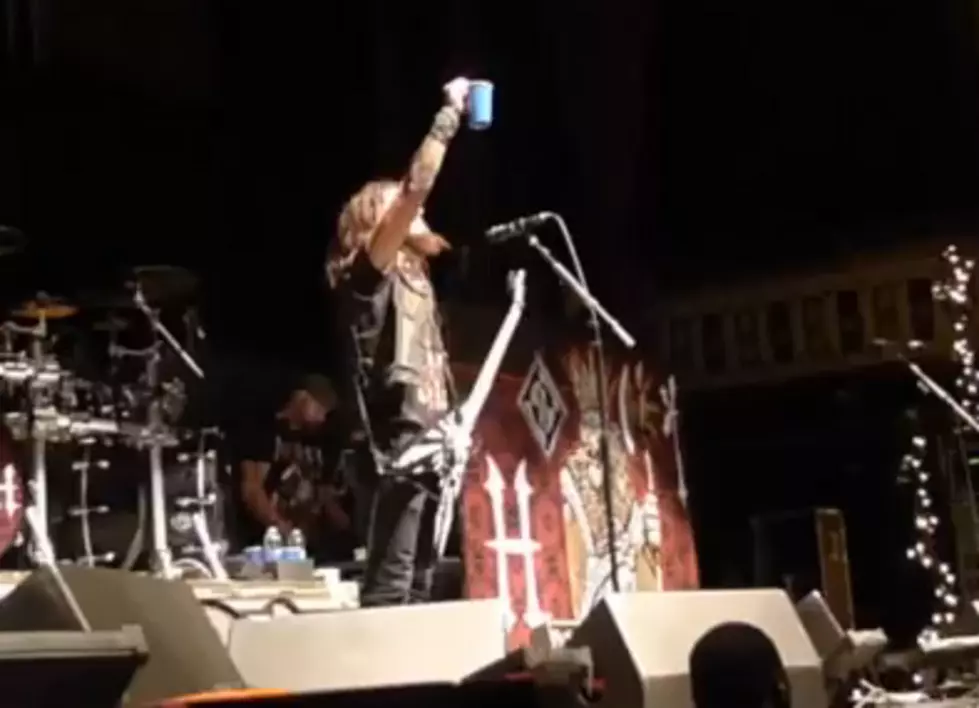 Machine Head Performs Pantera Classic "F@#king Hostile" [VIDEO]
YouTube
On December 8th we remembered Darrell "Dimebag" Abbott on the the 8th Anniversary of his murder on stage in Columbus, Ohio in 2004. Now there will always be those that celebrate his death with music and Machine Head saluted Dime with this killer cover of "F@#king Hostile" which you can check out.
Machine Head threw down in Atlanta, Georgia this past weekend to salute Dimebag.
Dimebag Darrell will always be remembered not only for his nasty guitar work but for also being a stand up bro in the world of heavy music.
Check out this video and get your horns up for Brother Dime.