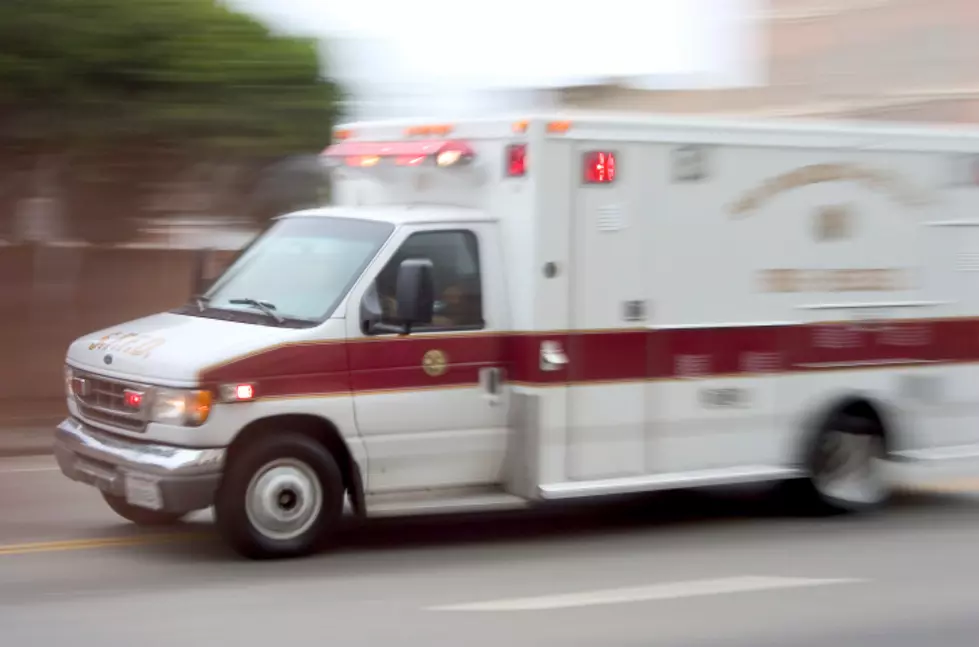 One Dead, Another Injured in Two-Vehicle Accident on Highway 70
Aaron Kohr
Texas DPS has identified two people involved in a deadly accident on US Highway 70. The crash reportedly occurred in Hale County, just east of the Lamb County line on Wednesday at around 10:30 a.m.
A pickup truck reportedly crashed into a semi-truck for reasons not known. Investigators say the pickup then went over a barbed wire fence on the south side of the highway and stopped in a field.
The passenger of the pickup, identified as 79-year-old Eladia Rodriguez, was pronounced dead at the scene. The driver has been identified as 80-year-old Isidro Rodriguez and only suffered moderate injuries.
The driver of the semi did not have any reported injuries. It remains unclear how the accident occurred or who may have been at fault. Authorities continue to investigate.