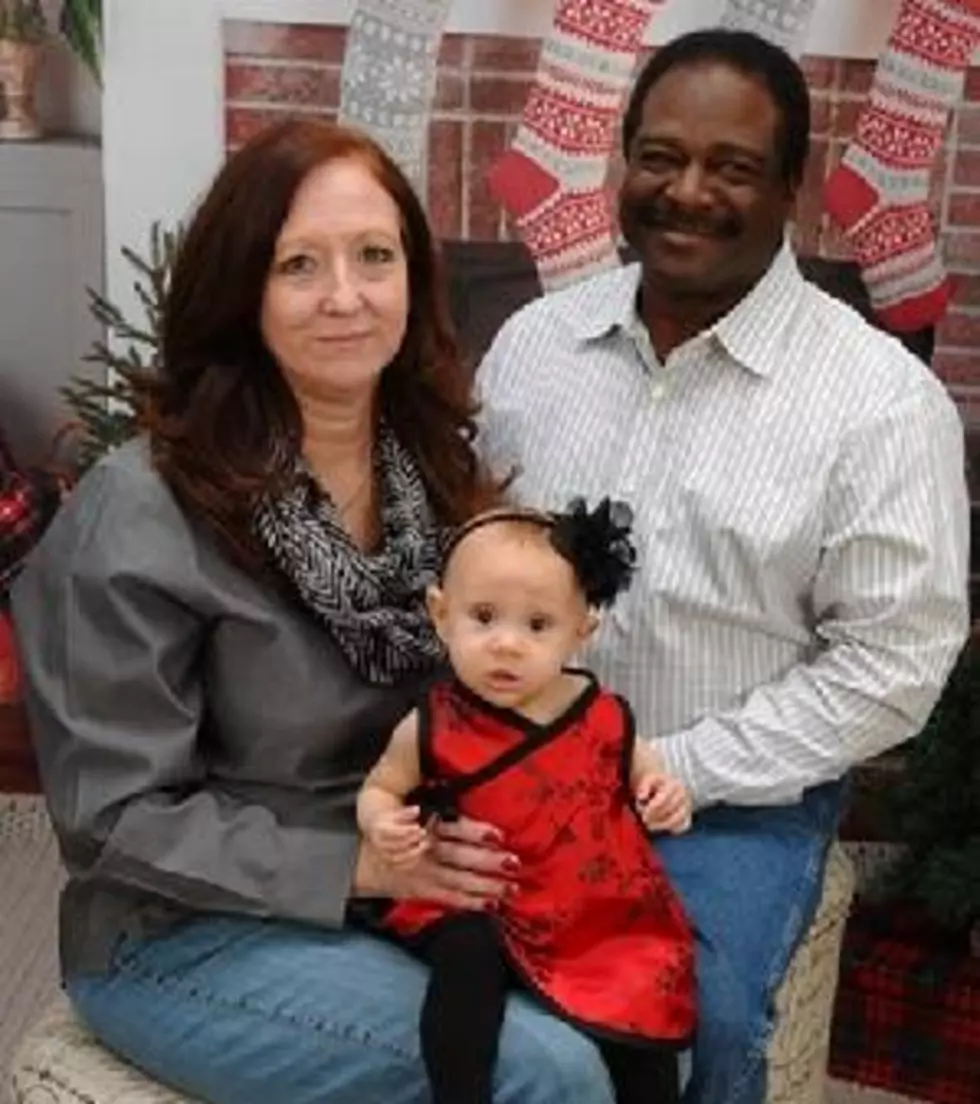 Lubbock Applebee's Hosts Pancake Breakfast to Help Local Man Get a Kidney Transplant
Credit: Transplants.org
Organ transplant is a life or death matter for many people. Usually, there are more people on the list than there are organs available.
Roger Russell is a Lubbock resident who is on the list for a kidney transplant, and Applebee's is going out of their way to help Russell and his family deal with the large medical expenses that he will face behind this transplant.
It's estimated that a kidney transplant costs around $335,000. According to transplants.org that could only be the beginning.
On April 29, 2017, from 8-10am, Applebee's restaurant will host an all-you-can-eat pancake breakfast in honor of Russell located at 4025 South Loop 289, Lubbock TX 79423. The price of the event will be $8 per person, which includes pancakes, bacon and your drink of choice. You can purchase tickets in advance or at the door.
For more information on Roger and his story or to make a donation, visit this website.
BONUS

Soldier Surprises His Kids at Lubbock Elementary School