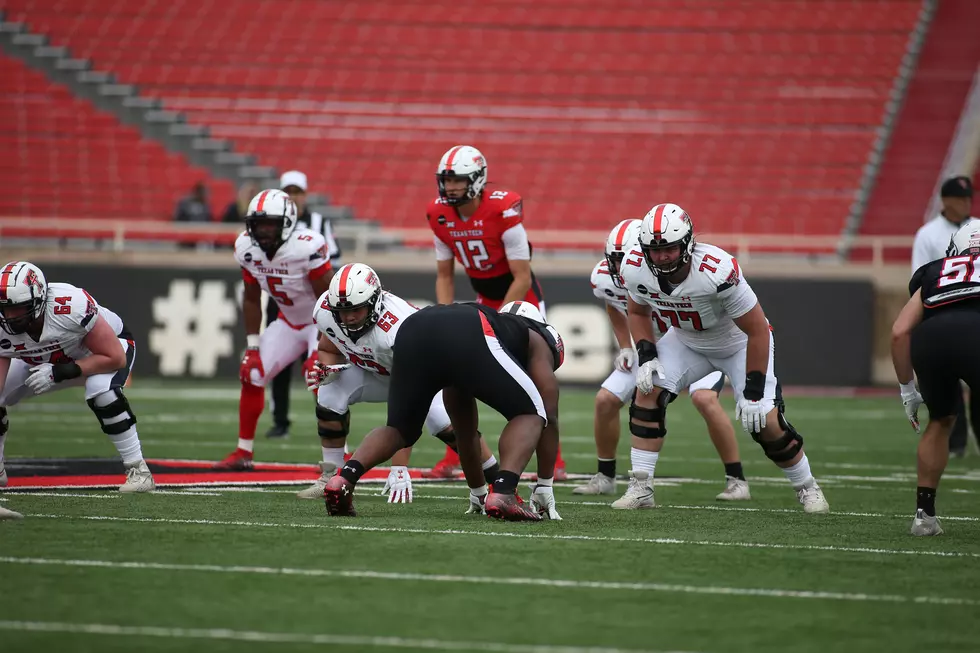 Texas Tech Football Makes Tyler Shough Official Starting Quarterback
Paul Roberts, kkam.com
After months of knowing but not knowing, Tyler Shough has officially been named as the starting quarterback at Texas Tech for the Red Raiders' season opener against Houston in the Texas Kickoff at NRG Stadium on September 4th.
"As I've said for several months now, this is the most talented our quarterback room has been since we arrived here at Texas Tech," Wells said in a press release. "After evaluating the entire body of work, we feel as a staff that Tyler gives this team the best chance to win. He is well-respected by his teammates, a tireless worker and has developed a strong understanding of what we want to do as an offense."
Shough spent three seasons at Oregon where he backed up Los Angeles Chargers quarterback Justin Herbert for two seasons before becoming the starter and leading the Ducks to a 5-2 record and a Pac 12 Title in 2020. Shough threw for 1,559 yards and 13 touchdowns in seven starts.
There is a lot to like about Tyler Shough, but there are also a couple of red flags.
Obviously, a new system and atmosphere could alleviate most of Shough's problems and allow Shough to shine. Here are 13 highlights and lowlights from Shough's tape that show the kind of player he might be at Texas Tech.
13 Plays That Give Us a Glimpse of Tyler Shough