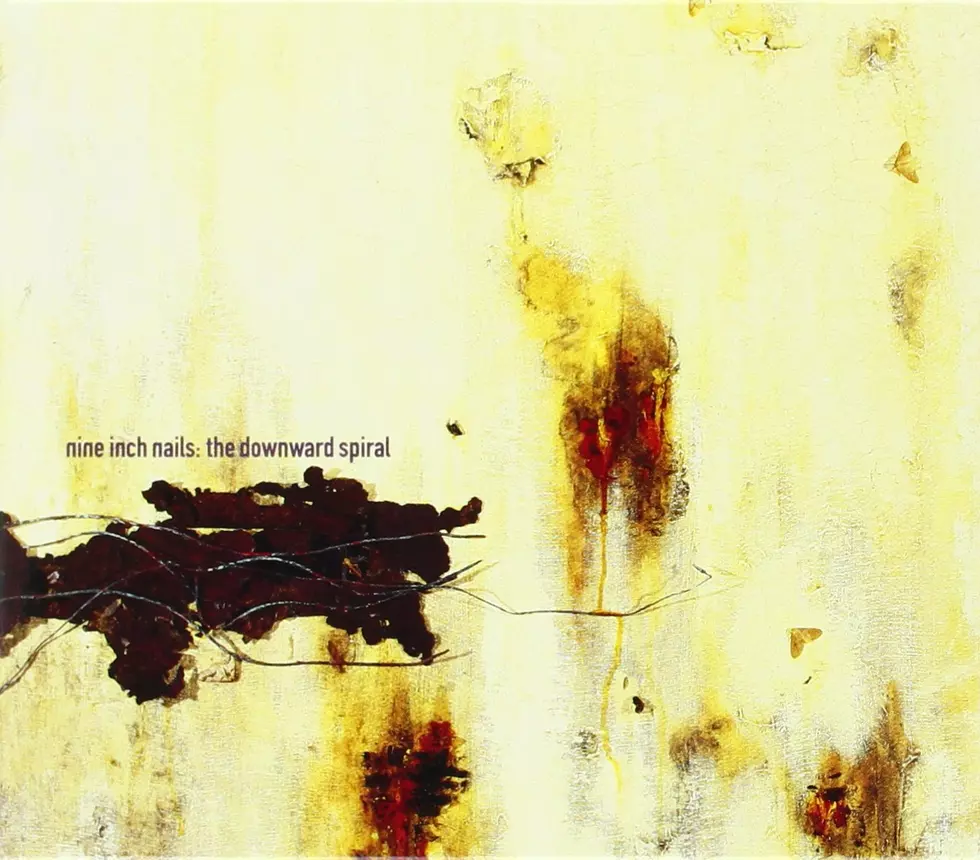 The Most Vital Rock Records, According to the Revelations of Renee Raven
Interscope Records
Enter your number to get our free mobile app
Ever wonder what your friendly neighborhood DJ goes home and listens to on their own time? The answer is really simple for 99 percent of us out there: everything.
I've met many, many on-air folks, and the one thing we have in common is an eclectic love of all music that's any good at all.
That being said, there are certain albums that have shaped who I am today, and which have quite literally saved my life. Through these sonic journeys, I have discovered my very soul. I know there will be plenty on the list you love also, and maybe something you've never heard before.
Renee Raven's 12 Choicest Albums