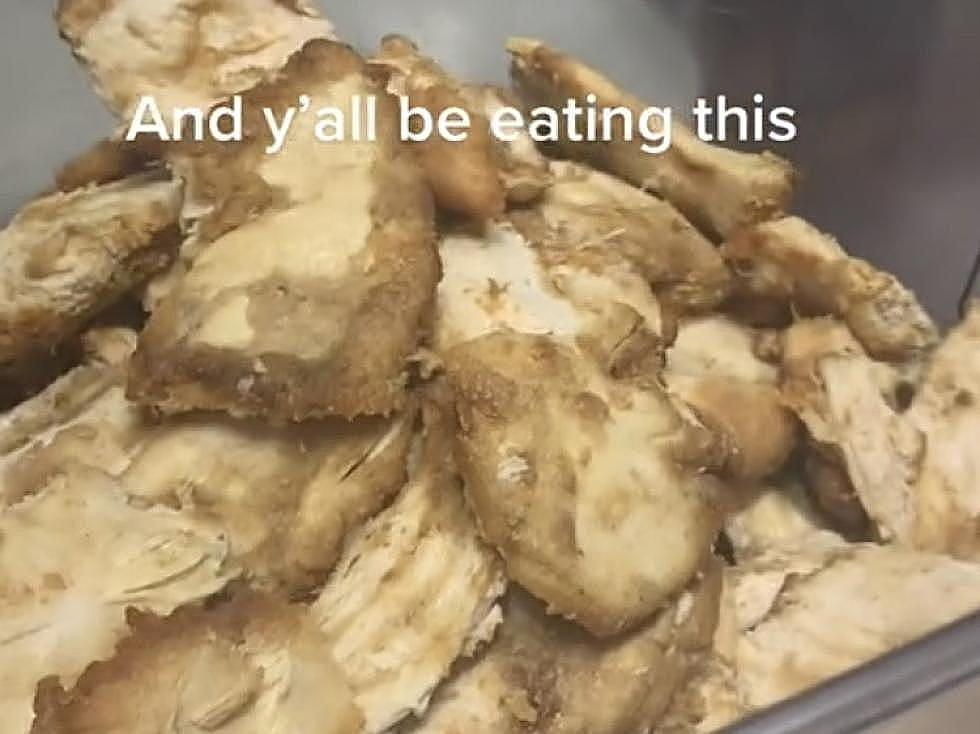 These Are the Top Stories in Lubbock From 2021
Edit @iieatpercs via TikTok
Take a look at the most popular stories in Lubbock for 2021.
Here Are the 16 Most Viewed Stories of 2021 for Townsquare Media Lubbock
These are our top stories of 2021.
---
The 50 Safest Cities in Texas
These are the 50 safest citiees in Texas based on FBI data released by
Safewise
.
10 Things You Learn When You Move to Texas
Here are 10 things you will learn about Texas if you move here from another state.