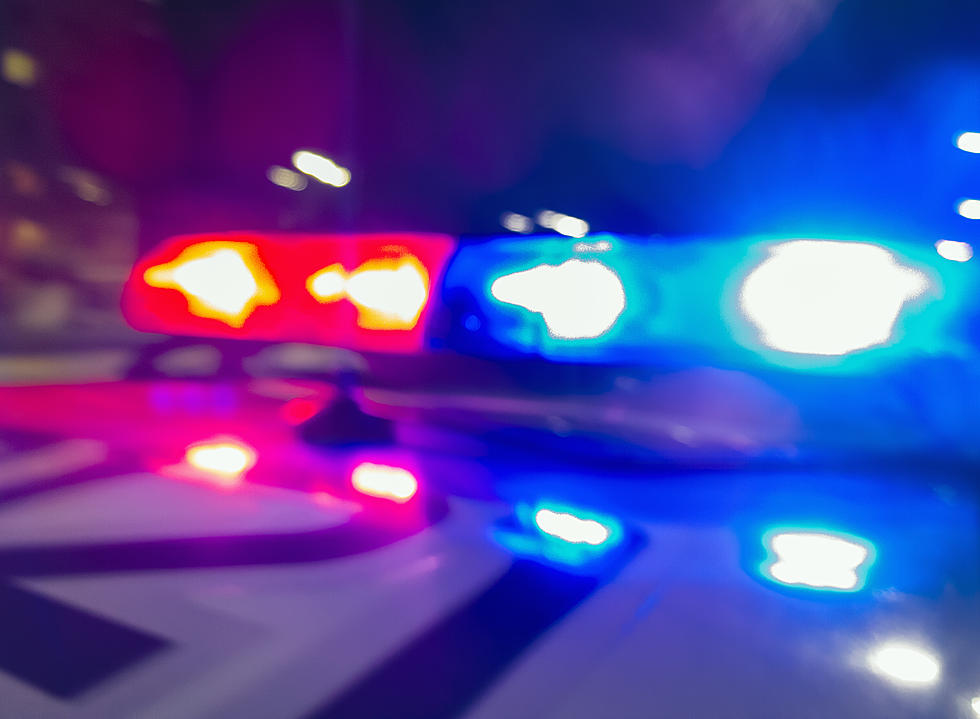 Three Lubbock Buildings Suffer Overnight Break-Ins
Getty Images
Three Lubbock buildings -- a bank and two Reagor-Dykes locations -- were broken into Friday morning.
The Western Bank at 1617 Broadway had its glass door broken sometime between 2:30 and 3:15 a.m. by a rock. Police say this was done by a male suspect.
KAMC News reports that between 11 p.m. Thursday and 8 a.m. Friday, the front door of the Reagor-Dykes offices at 1105 13th Street was damaged by an unknown object. Also, the Reagor-Dykes location at 1215 Avenue J had its glass door broken.
So far, there's no information on whether anything was stolen. Police have yet to release any information on suspects.