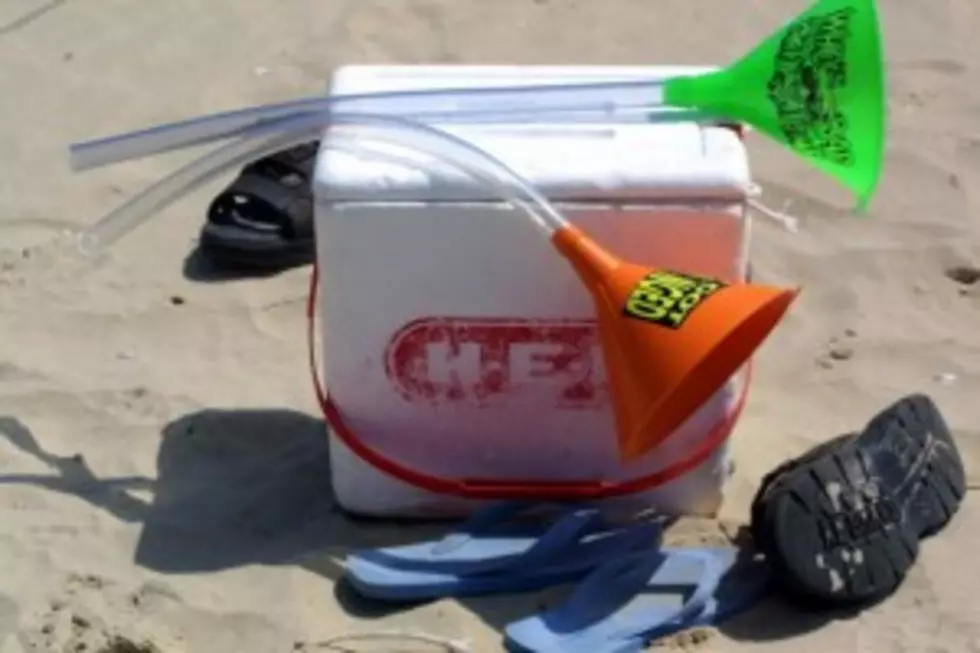 Vacation…I Don't Need No Stinking Vacation
Joe Raedle/Newsmakers
The July Fourth weekend has come and gone.With its passing, I'm reminded that I have not taken a real vacation in nearly 4 years. Yeah, I've been on quick runs to Dallas to check out a rock show or a NASCAR race, but as far as taking off and spending several days just relaxing and enjoying myself, that hasn't happened in far too long.
With that in mind I got to thinking about some of my favorite vacation spots,  so I thought I'd share my top 5 spots to chill.
Number five: Santa Fe, New Mexico ... In the summer, it's warm during the day, and cool at night... Great for a little summer lovin.
In at number four: pier fishing down on the Texas coast, Oh hell yeah!
At number three is the lake, any lake as long as there is sun, water, and something cold to drink.
Now you are probably asking yourself, what the heck could be better than relaxing in the sun at the lake? Only chilling on the beach with a frozen beverage in one hand and an adult lemonade in the other...That would be my number two spot.
And at number one ...Laid up on my couch. It's cheap, and I don't have to deal with any 'Griswold' type of families all up in my business.