Fitness And Fun For Kids At TTU Set For Saturday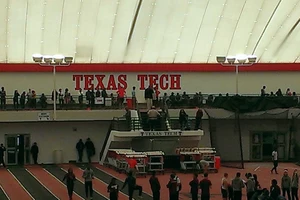 Everyone is going crazy for the new Pokemon Go game, only problem is it still involves people being attached to their phones.
So why not get your kiddos out and involved in some activities that do not require technology.
This Saturday, July 16, 2016, Texas Tech University is hosting a super cool event for kids 7 – 14 years of age.
The Fit4Fun Triathlon is a swim, bike ride, and run; distances depend on child's age, that will take place on the Tech campus.
Unlike some other events all children will receive a goody bag and medal when they cross the finish line, what could be better than that?