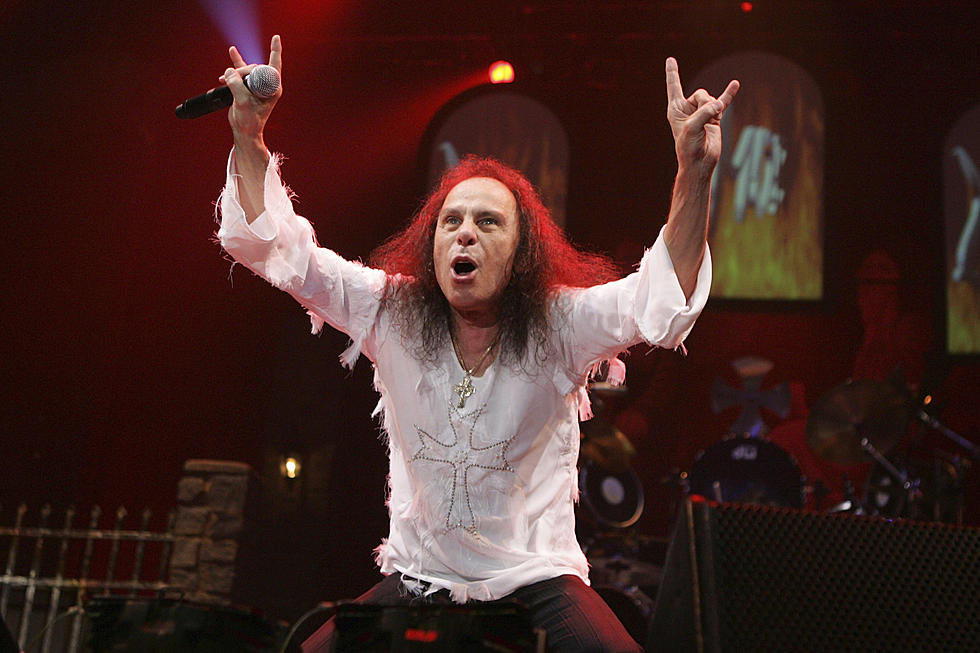 The 66 Most Important Moments in Metal History
Chiaki Nozu, Getty Images
By Joe DiVita, Katy Irizarry, Jon Wiederhorn, Eduardo Rivadavia, Chad Childers, Graham Hartmann and Brian Ives
What were the most important moments in the history of heavy metal? It's a subjective question, of course, and one that depends on what your favorite bands are. Or what era you prefer. Or your subgenre of choice.
Loudwire's team sat down and debated -- sometimes, at great length -- the artists, the moments, and the music that has meant the most. We included incidents, accidents, reunions, firings, movies, magazines, TV shows and record releases, drawing from the '60s through today.
From Black Sabbath to Ghost, from Top of the Pops to The Headbanger's Ball, from Anthrax collaborating with Public Enemy to Dee Snider testifying with Frank Zappa and John Denver, from Lemmy getting a job for Jimi Hendrix to Lemmy getting fired from Hawkwind, we attempted to collect the moments that made heavy metal culture into the beast that it is today. Did we miss anything? Maybe - and we're sure you'll let us know if you think we did.
66 Most Important Moments in Metal History