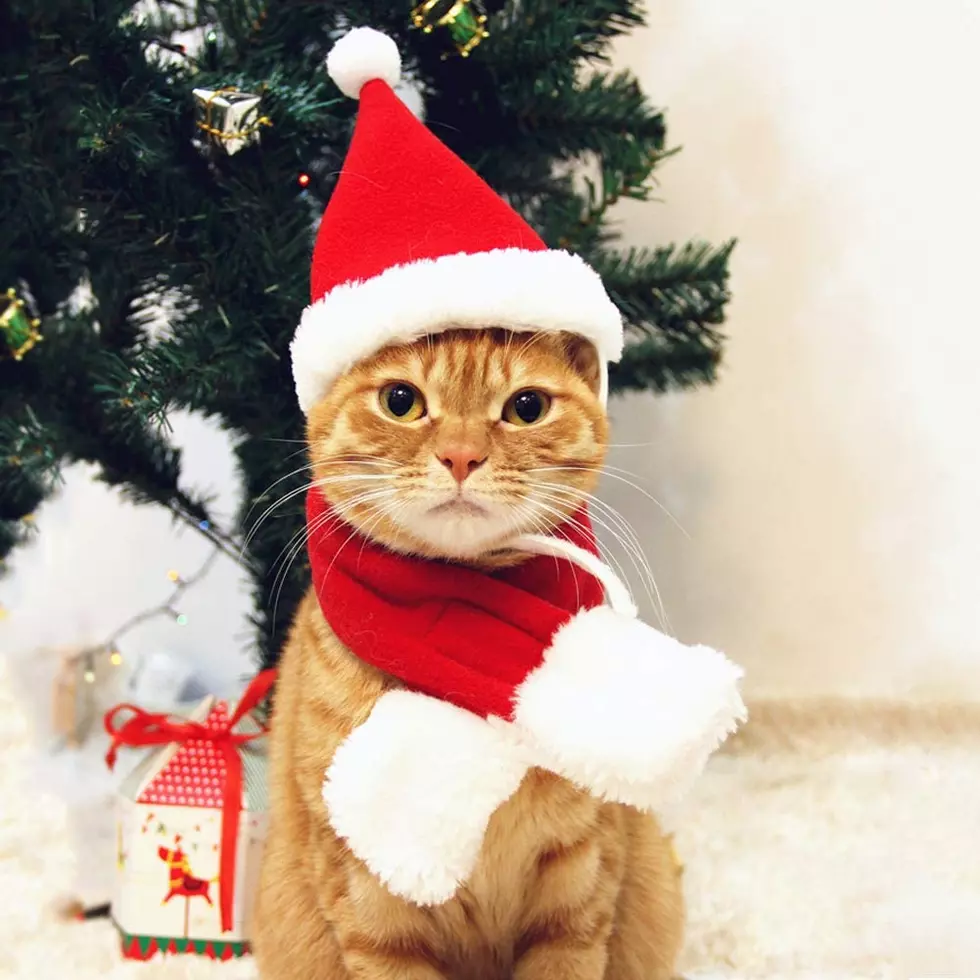 Chrissy And Wes's Comedy Christmas For The Kitties And K-9's
Amazon
Who is ready for a rollicking good time?  You are? Well, let's go.
The RockShow is having its 2nd annual comedy show to benefit local animal shelters. We're hooking it up with big-time fun too!
On the bill will be our own Chrissy Covington and a who's-who of Lubbock comedy. We're bringing out the all-stars for this one. We've got  Ranney, Selena Martinez, Kimothy Williams, and Caleb Davis.
We are setting up Jake's like a traditional comedy club. The Backroom will be laid out with tables and chairs so that you can relax and visit while we roll some Christmas tunes. We'll have Uber-Krampus drop in (he's over seven feet tall) and possibly some other photo ops.
The room will be laid out with five eight-seat tables in the first and second rows. We call these the "Hey Big Spender" tables  (and have to admit that one table was already sold by the time you read this).  We will then have a number of four-seat setups with a table (kind of small, club-kind of tables, but good enough to put your drinks and snacks on). This is known as the "El Presidente" section. We will also have standing room only/best available tickets available (meaning there might be tables available, of the sit-down or stand-up variety available and you may just have to stand).
We've kept this event reasonable. For the big tables it's $100, for the smaller it's $50 (both of which work out to just $12.50 a person) and standing room only (or just donations) are just $10.  We'll open the doors at 7:00 and start the show at 8:30.
Wanna go? Well, you can just click here to get tickets or a table.
9 Things Santa Should Bring Lubbock For Christmas
5 Things Lubbock, Texas Is Known For