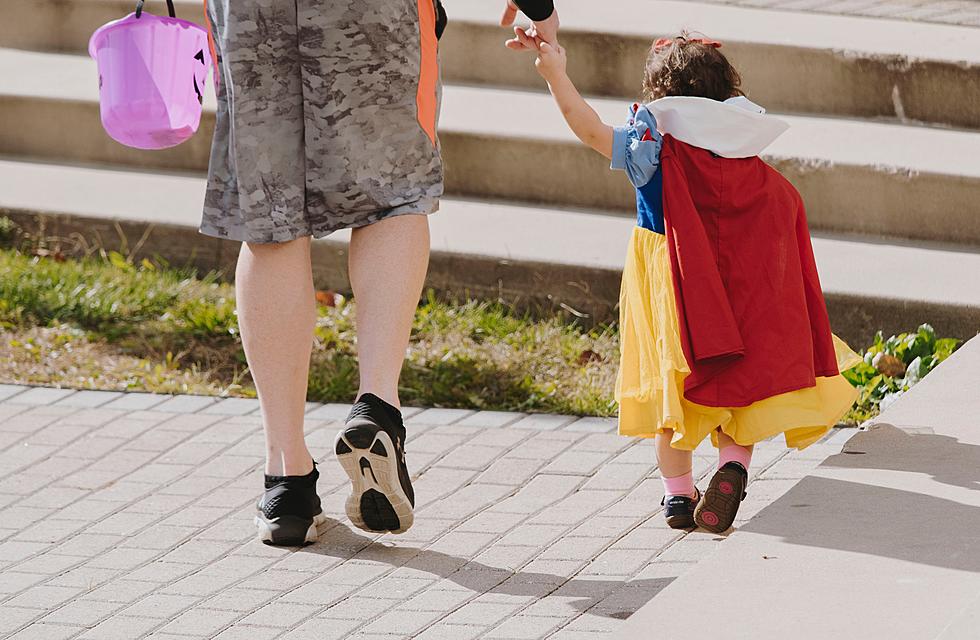 Abbeville Dentistry Is Hosting Their 5th Annual Trunk-or-Treat Event
Photo by Haley Phelps on Unsplash
On Wednesday, October 27th, Abbeville Dentistry will be hosting their 5th annual Trunk-or-Treat event. The event will be held from 6:30 to 8:30 p.m. in the Memphis Place Mall parking lot.
Not only will there be trick or treating for the kids, but they are encouraging you to bring the whole family and come hungry to enjoy the food trucks that will be there. They will have Marley Meats BBQ, Nick's Shaved Ice Paradise, and Arctic N' Liquid Nitrogen Ice Cream there all night.
There isn't much information out there about this year's event. However, in previous years, candy was handed out by local businesses and a costume parade also took place.
Trunk-or-treat events like this are a great way to enjoy spooky season with the whole family in a safe environment. The kids get loads of candy, and the parents don't have to worry about their kiddos running around their neighborhood after dark.
Especially with the inclusion of food trucks, it makes it even more enjoyable. You can chow down on that delicious BBQ while your kids get a sugar rush from their piles of candy.
If you aren't able to make it to this trunk or treat event, or you want to stock up on even more candy, there are similar events happening all around Lubbock this month. From the October 16th through October 31st, there are over 20 places to go trunk-or-treating in Lubbock.
10 of the Best Neighborhoods to Trick or Treat in Lubbock
These are 10 of the best neighborhoods to go trick-or-treating in Lubbock. They were selected based on word of mouth, as well as the
Treat Map feature
available on
Nextdoor.com
.
Freaky Flicks: These Are Our Top Halloween Movie Picks
It's Halloween season, and along with the pumpkins and candy comes an opportunity to binge watch some scary movies. They're not hard to find this time of year for sure. Just about every streaming service out there has a category dedicated to horror movies.
What is hard to find is a really good horror movie - one that gets the heart racing and really puts a good scare in you.
Here are a few that you may have forgotten about that are perfect for this time of year.
What "Squid Game" Would Look Like in Lubbock, Texas
Squid Game
is Netflix's
most successful series launch ever
and it's taking over the internet. It's based in South Korea and uses popular children's games as the challenges the players face. This had many people thinking about what
Squid Game
would look like where they live.
Here's what I think Squid Game might look like if it happened in Lubbock, Texas.