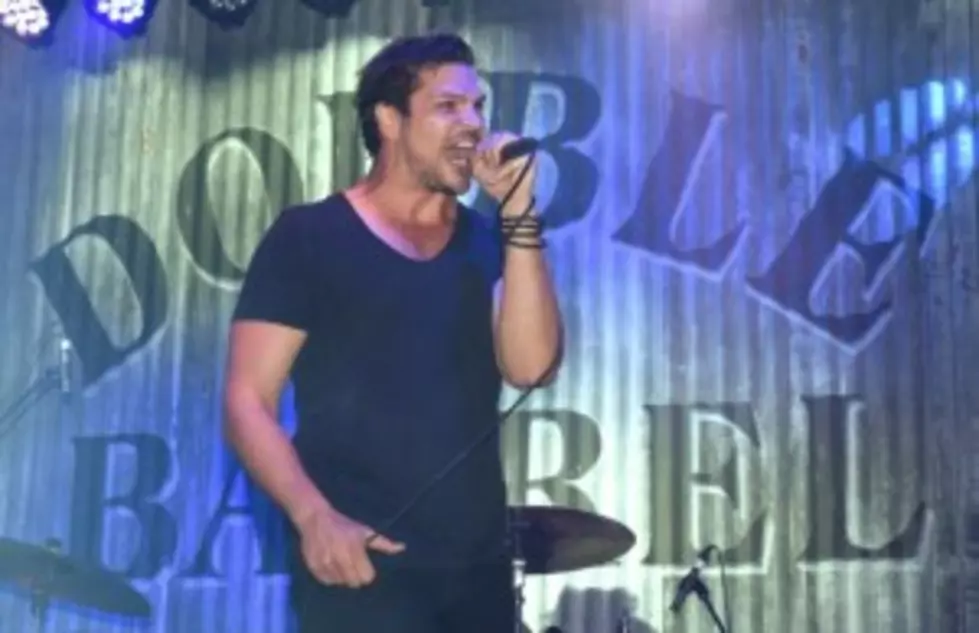 Adelitas Way Streams New Single
Ethan Miller/Getty Images
Brand new music has officially landed from Adelitas Way, as the band is now streaming their latest single "I Get Around". Check it out here.
The band has been hard at work putting the pieces of new material together and are aiming at a March 17th release of their new EP under the name Deserve This.
Supposedly it's the first official release that spans farther than the States, so congrats to Adelitas Way for finally making the jump across the pond.
Check out the new single "I Get Around" and stay tuned for more information regarding the band.