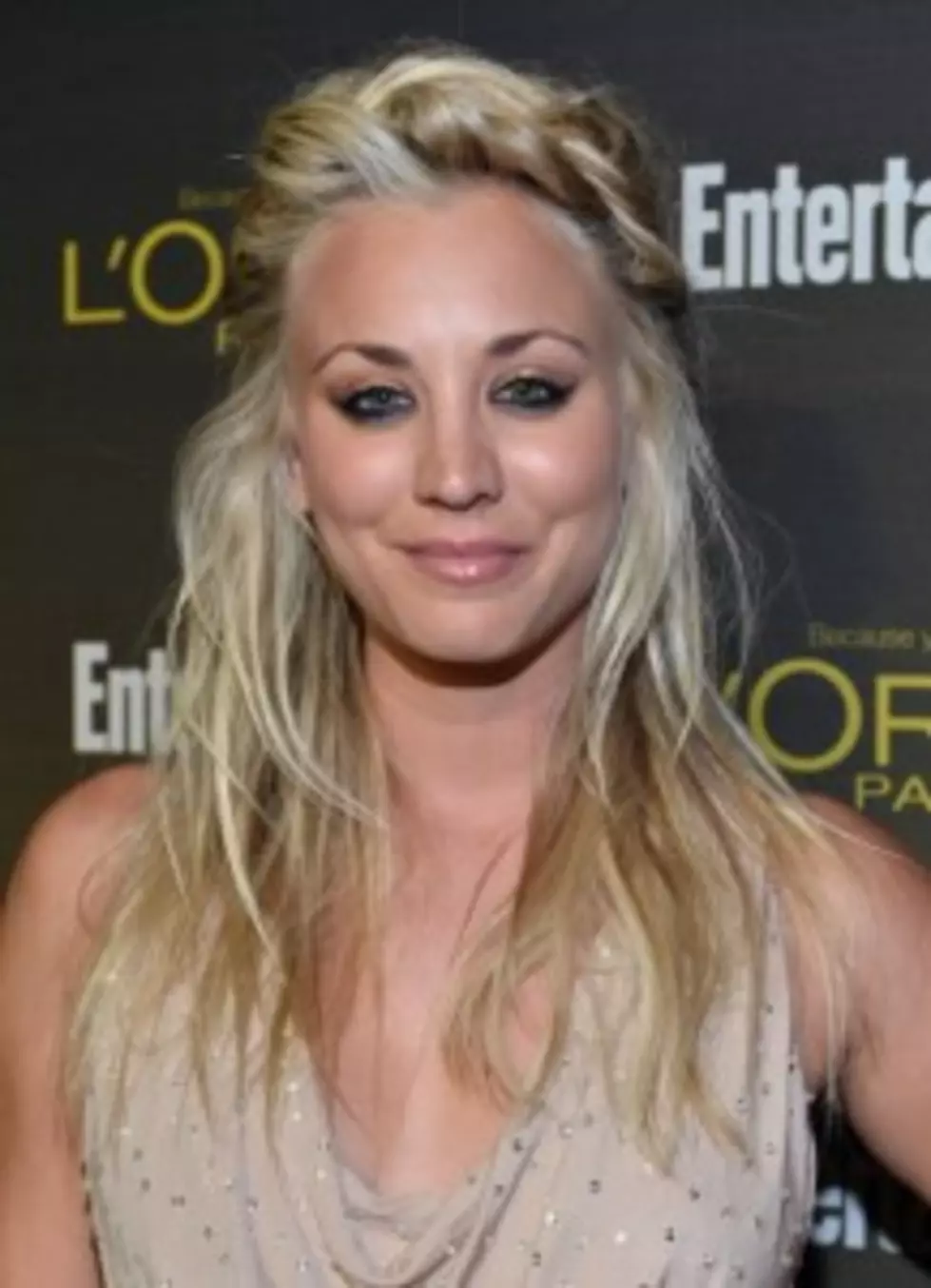 Babe of the Week – Kaley Cuoco [PICS]
Alberto E. Rodriguez, Getty Images
Kaley Cuoco is one of the hottest girl on television right now. She's one of the stars of the biggest show on TV, The Big Band Theory, and she's venturing into major motion pictures. And now she's the Babe of the Week.
Babe is such a bad word to use for Kaley. Stunner, beauty, angel and so many others would work much better for this feature. Sadly, we aren't going to change the name of this weekly feature just for her.
Kaley will return to TV on Thursday, September 27th, when The Big Bang Theory returns to CBS for its sixth season. I know i'll be watching.
Let's celebrate the absolute perfection that is Kaley with a photo gallery of some of her best pics. You really get to see her true sense of humor in some of them!