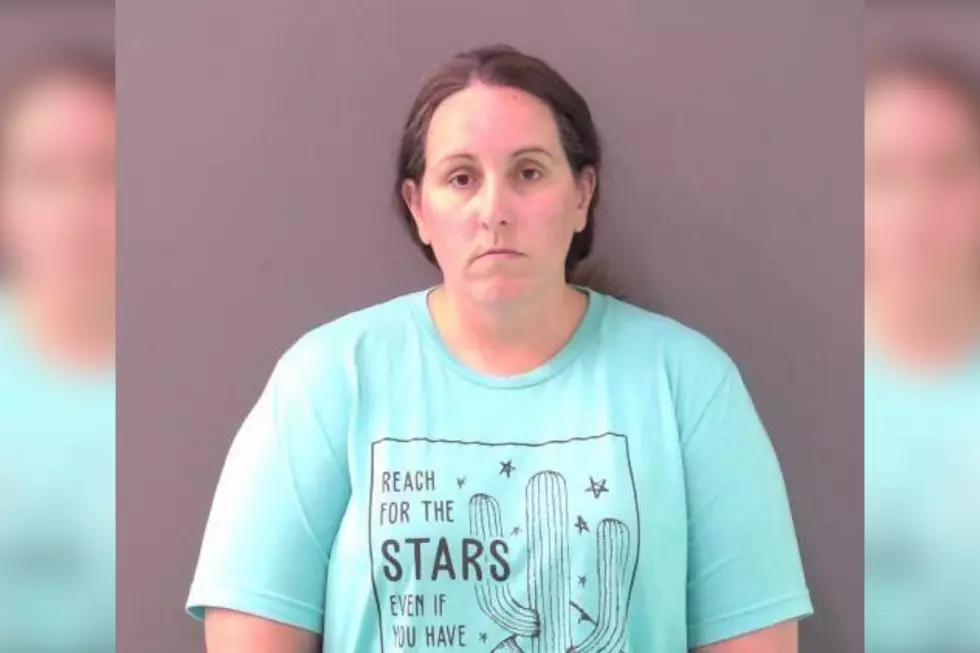 Ex-Texas Teacher Indicted for 'Sexual Contact' With Student
Jennifer Hoelscher - Bell County Jail Photo
Enter your number to get our free mobile app
An ex-Temple ISD teacher has been in indicted for 'sexual contact' with a student that allegedly happened 15 times.
News 10 reports that Jennifer Hoelscher, 35, who investigators say had "sexual contact" with a male student about 15 times, according to an arrest warrant affidavit, was indicted Wednesday for improper relationship between educator and student.
The warrant was issued for the arrest of Hoelscher back on June 30 after an investigation that started in late January involving an incident with a 17 year old Temple High School student.
The teenage student told investigators the teacher gave him rides home from football games in the fall of 2019, and that's when it turned sexual according to the affidavit.
"Upon receiving a report that the TPD wanted to conduct an investigation for an alleged improper relationship with a student, the district immediately took steps to place the employee on administrative leave and the employee resigned the same day," the district said in a statement after the arrest.
Seems as if we hear more and more of these types of stories each year. Teachers need to be someone we can trust with our children and not prey upon them. You hate to see this, but we're glad they found out about this abuse and justice is being served.
39 Missing Children Found in Two-Week Rescue Operation in Georgia