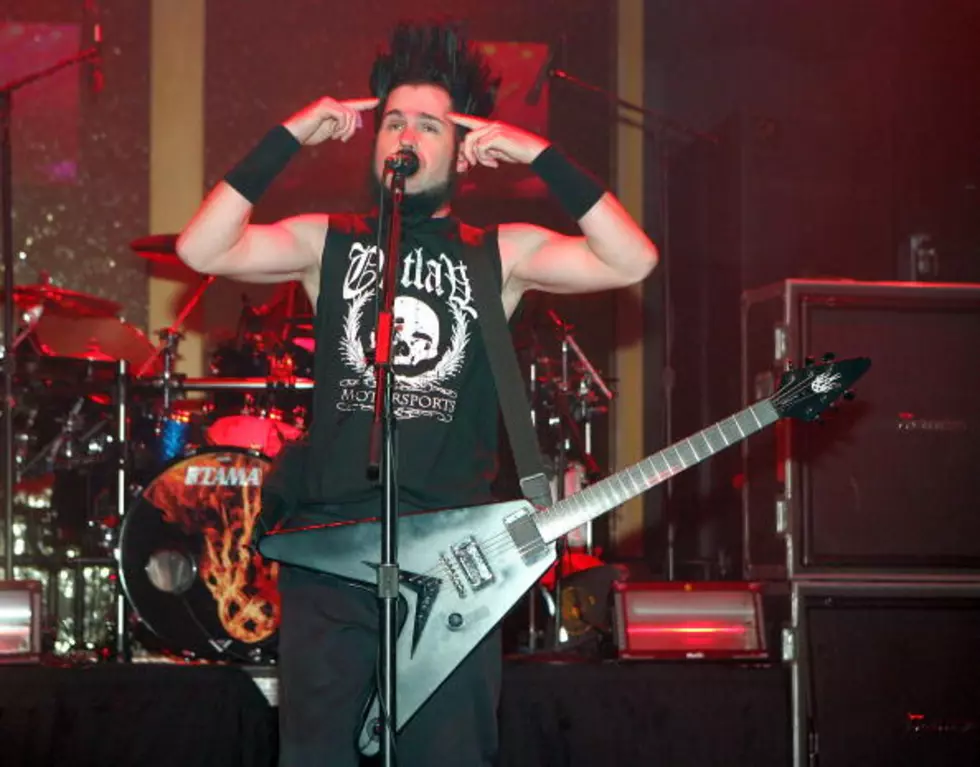 Former Static X Guitar Tech: 'Wayne Static Would Give You the Shirt Off His Back' [Interview]
Getty images
Erik Fincher, former guitar tech for Static X and personal friend of Lubbock's Rock Station, took some time to call in and talk with Rooster about our friend Wayne Static and his untimely death.
This past Saturday (Nov. 1), Wayne Static passed away at the age of 48. Wayne Static fronted the band Static X and continued playing "Evil Disco" under his name until he passed.
Erik Fincher lives in Lubbock, but was Wayne Static's guitar tech and personal security for 15 years. I first met Erik here in Lubbock and we became good friends until Erik moved to Lubbock and myself and Driver became even closer friends to Erik.
Erik told me about the first time he saw Static X and how became a member of the Static X family.
My memory of Wayne Static are nothing but the best, I always looked forward to seeing Wayne Static, we would go bowling when he would come to Lubbock and always hang and laugh.
Erik and I also talked about former Static X bassist Tony Campos and how we all have nothing but good memories of our fallen brother Wayne Static.
Check out the full interview with Eric Fincher in the video below. RIP, Wayne.