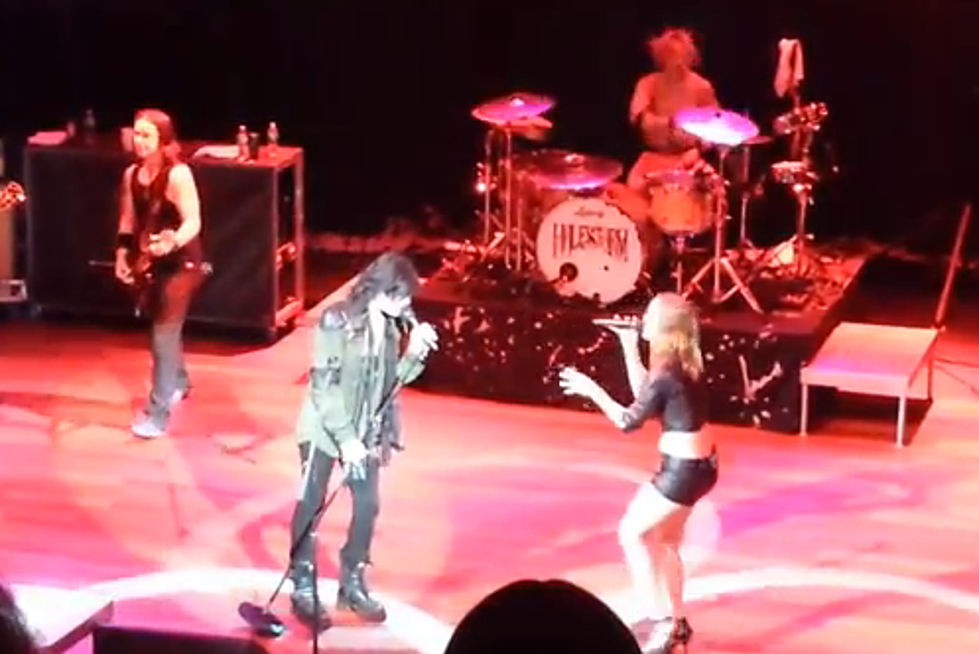 Halestorm Performs Cinderella Classic "Nobody's Fool" Live [VIDEO]
YouTube
Halestorm recently threw down at The House Of Blues in Atlantic City, NJ and performed the Cinderella classic "Nobody's Fool" which you can checkout here.
What makes this even better is that Halestorm are joined on stage by Tom Keifer vocalist of Cinderella.
After I checked out the video I have to say that I am really impressed with this cover. Of course Lzzy Hale sounds amazing but Tom Keifer sounds just as good when he is backing up Lzzy. This is something that I would like to see recorded with Tom Keifer backing up Lzzy Hale.
Checkout the video and let me know what you think of the Cinderella classic performed by Halestorm.