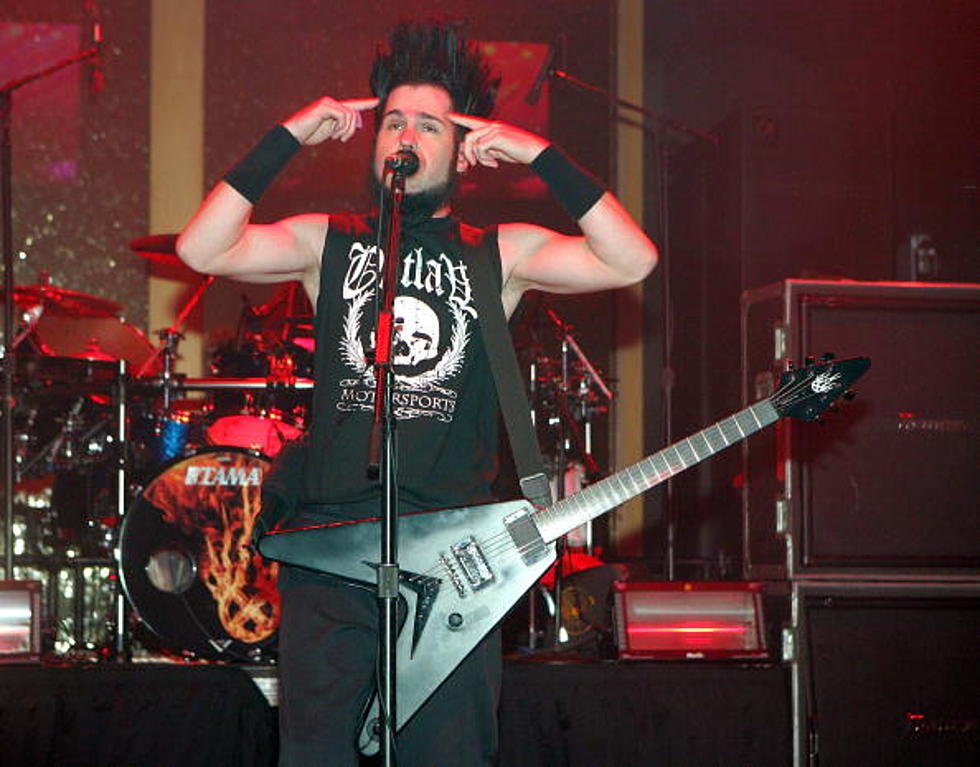 How Wayne Static's "Evil Disco" Got Its Name [VIDEO]
Getty Images
This past weekend Wayne Static pasted away at the age of 48. Today not only do we celebrate his birthday but we get a story from former Static X guitar tech Erik Fincher on how "Evil Disco" got it's name.
Wayne Static would have been 49 today but we can smile and know our brother is at peace.
Erik Fincher former Static X guitar tech of 15 years took some time to call into Lubbock's Rock Station and talk about Wayne Static and one of the stories he told was how "Evil Disco" got the name and at the very end of the interview Erik shares a pretty good message to the fans of Wayne and Static X.
Checkout the video and Happy Birthday Wayne Static!