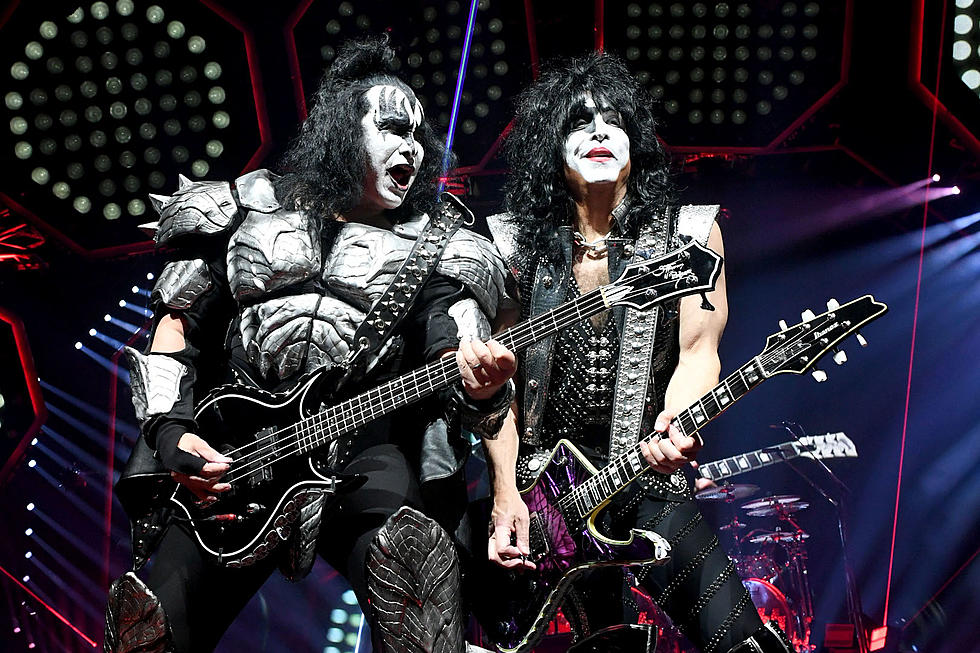 This New Pokemon Looks Just Like KISS
Kevin Winter, Getty Images
As if it seemed like KISS had already managed to plaster their faces and logo on everything humanly possible, enter Pokemon.
The Japanese franchise just introduced a new team of characters to its collection, and one of them looks inspired by KISS's signature white and black makeup, especially Paul Stanley and Gene Simmons, in all three of its forms. They have long tongues, too.
Simmons reportedly commented on the matter, according to Newsweek. "Pokémon has been a part of our household for decades, ever since our kids first discovered them," Simmons said in a statement. "And to see Pokémon pay homage to KISS, is flattering."
Though this wasn't a collaboration between Pokemon and the band, it's still pretty funny. People have taken to Twitter reacting to the similarities between the rockers and the new cartoon creatures, and Simmons joined in on the discussion himself.
Too bad he didn't think of it first!
Want to see KISS on their final tour? Check out their upcoming dates here.