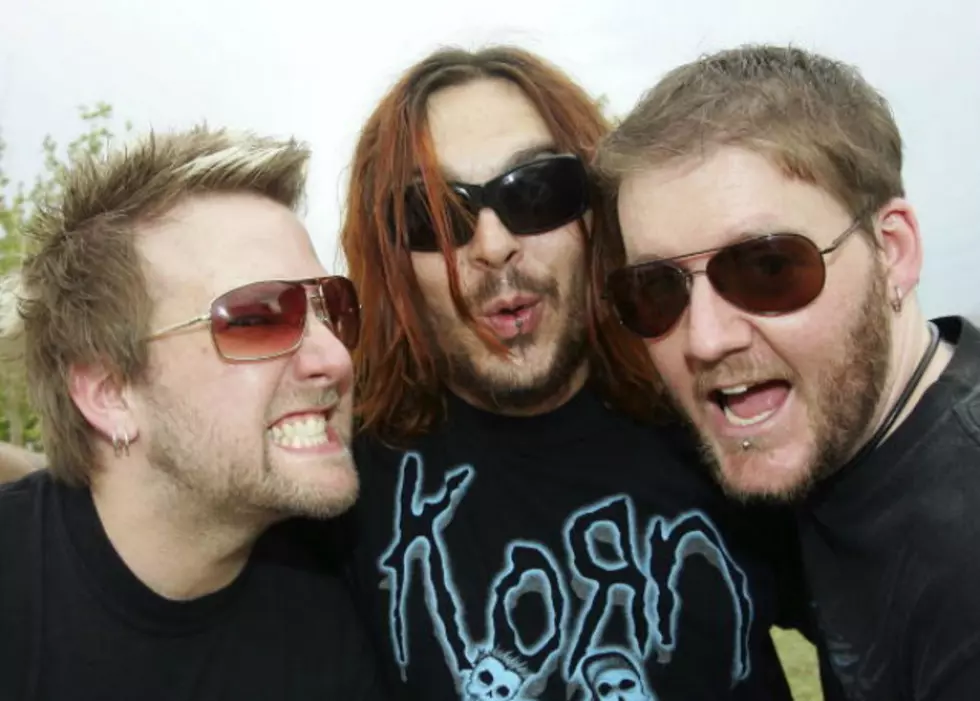 Seether Has Bieber Fever [VIDEO]
Has Shaun Morgan's love for Justin Bieber gone so far that he changed the name of his band, Seether, to Sieber?
No, of course not. But, when the band made an appearance on the Conan O'Brien Show, they (along with the show's producers) had a little fun with that idea.
It's good to see the funny side to bands that frequently show a darker side in their music.
Check out the video and don't go changing your name.