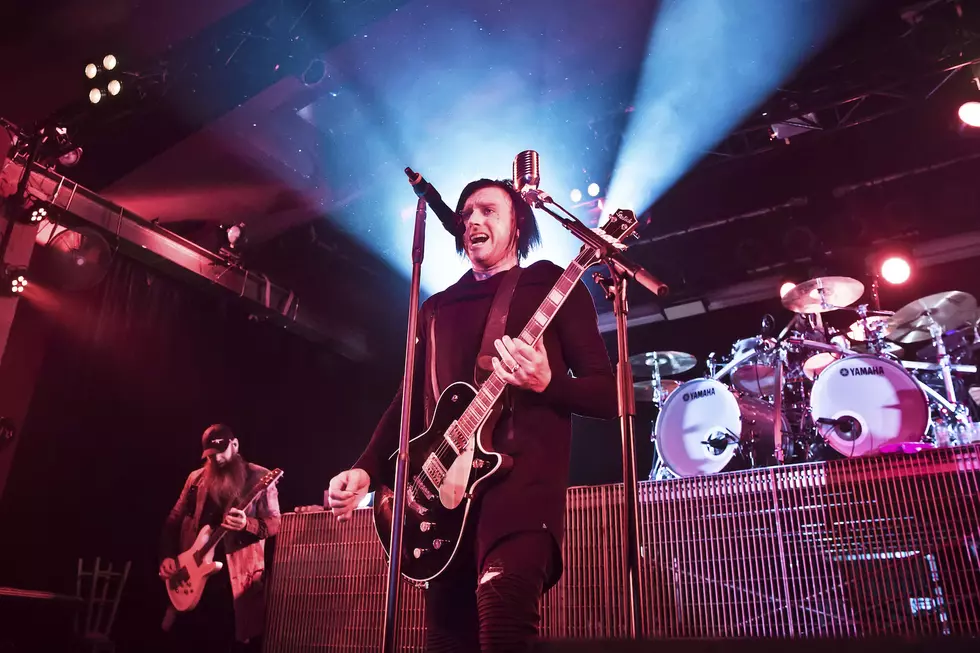 Three Days Grace to Start Work on New Album in 2020
Frank Hoensch, Redferns/Getty Images
Once their touring obligations for 2019 are complete, Three Days Grace aim to start writing the follow-up to last year's Outsider in early 2020, with plans to work on the record throughout most of the year.
Before Three Days Grace can begin writing, however, they still have one more concert run to wrap up. In fact, that stretch winds down this December, leaving the ensuing year seemingly free for work.
"We're gonna finish off this tour and then we have another one with Five Finger Death Punch," Walst responded. "And then after that, we're back in writing mode. Take a good year to write and bring it out."
See the band's upcoming fall tour dates here.
Three Days Grace Albums Ranked