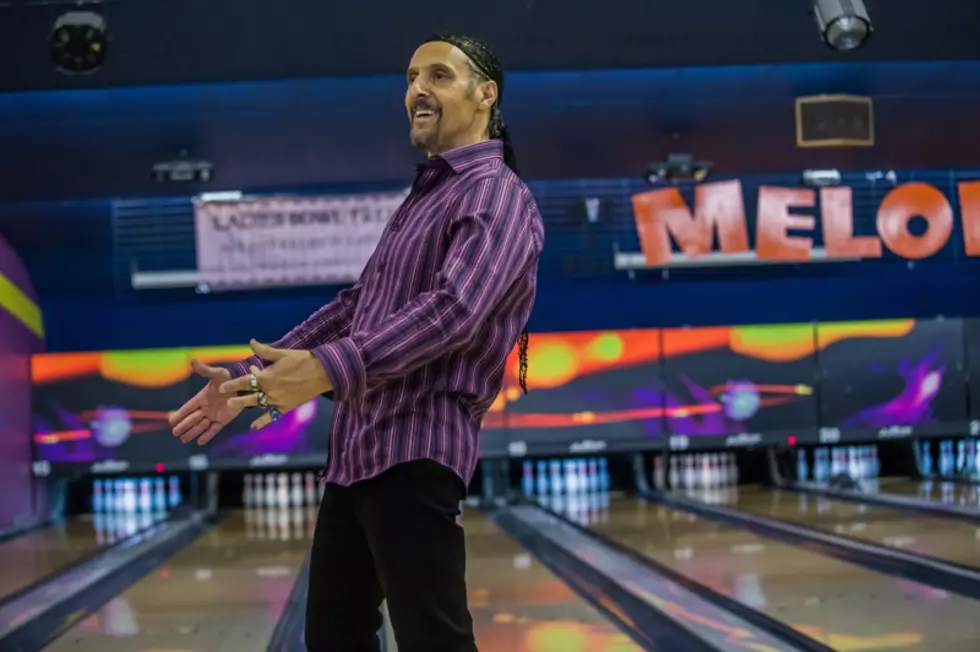 'The Big Lebowski' Spinoff Officially Coming to Theaters Next Year
ICM Partners
First discussed years ago — and apparently filmed years ago too — then largely forgotten until recently — John Turturro's spinoff to The Big Lebowski about his outlandish character Jesus Quintana is finally headed to theaters. Screen Media will release the movie in theaters in 2020.
Here was Turturro's statement on the news:
It feels like a good time to release a transgressive film about the stupidity of men who try and fail and try better to understand and penetrate the mystery of women. I look forward to working with Screen Media and bring our work and the character of the Jesus to American audiences.
The film was shot under the title Going Places, the same name as the French comedy it's supposedly a loose remake of. Screen Media will debut the movie, which Turturro directed as well as stars in, under the new title The Jesus Rolls. (I guess Nobody F— With the Jesus was probably a bit too risqué.)
In a previous interview, Turturro described the film as "an exploration of Jesus getting out of jail. It's a comedy but a very human comedy," The Coen brothers, who wrote and directed The Big Lebowski, weren't involved in the movie, but they did give Turturro their blessing to make it.
Gallery — The Best Comedy Movie Posters Ever: