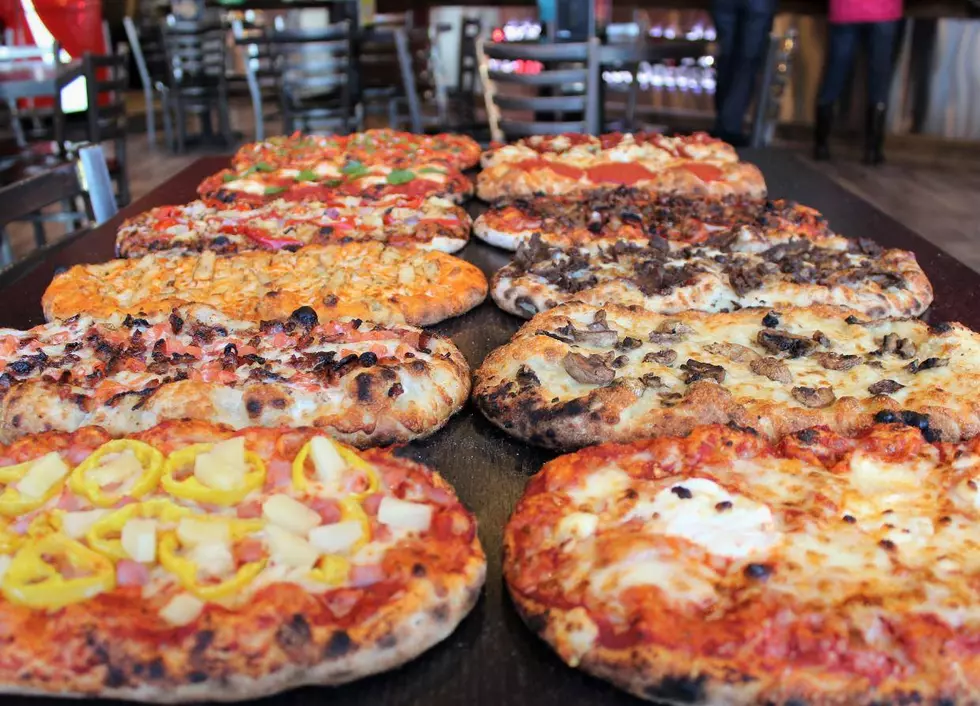 Yet Another Pizza Favorite To Close In Lubbock, Only 1 Month After The Last
1000 Degrees Pizza
Lubbock is losing its only location of 1000 Degrees Pizza (11804 Indiana), and only one month after the other location closed (3711 19th). These franchise locations are/were owned and operated by different local Lubbock families. The closest location in Texas will now be in San Antonio.
The owner made the announcement on the popular LBK Foodies Facebook page:
It is sad to decide & announce that we are CLOSING PERMANENTLY by end of March or until supplies last. We would like to appreciate each and every individual who came to try us out and to our regular customers who has been supporting us.
Please DM me if anyone is interest to buy equipment or taking over lease for the building!!
Thank you!!
The restaurant had struggled, and the LBK Foodie community did rally behind them. However, I suspect it must be very difficult to find your footing amid Lubbock's huge landscape of food options. Coupled with sky-high food costs, I personally would not open a restaurant here, but I am grateful for the courage and hard work of those who do.
Another recent closure that stung Lubbock was the loss of the very long-standing
Samburgers
, a locally owned burger joint that served the area around Coronado High School for decades. The owner confirmed it was food costs that made him hang up his spatula after so many years.
If you love a local eatery, I highly suggest you do what you can now to support it. I realize we are all operating on lower margins- I have personally cut back on going out to eat because my budget is pinched as well. If that's the case for you as well, please consider locally-owned franchises and totally local concepts first. The big guys are built to weather the storm, but a locally owned place could easily get lost forever.
With Sambugers Gone, Here Are Other Great Lubbock Local Burgers
Lubbock's original and long-time favorite Samburgers closed at the end of February 2023. Since Samburgers is gone, we've compiled a list of other great Lubbock local burgers. We are talking indulgent, naughty, mouth-watering REAL burgers here.
Yummy & Quick: Which Top Fast Food Chains Is Lubbock Missing Out On?
Did you know we have
36 out of the top 50
fast-food restaurants in the U.S.? Here are the ones we are missing, along with a few honorable mentions.
What We Wish We Could Change About Lubbock (Some Are Totally Possible)
I asked several people, "if you could change only one thing about Lubbock, what would it be?" Here are their answers, and a few ideas on how to make it happen.