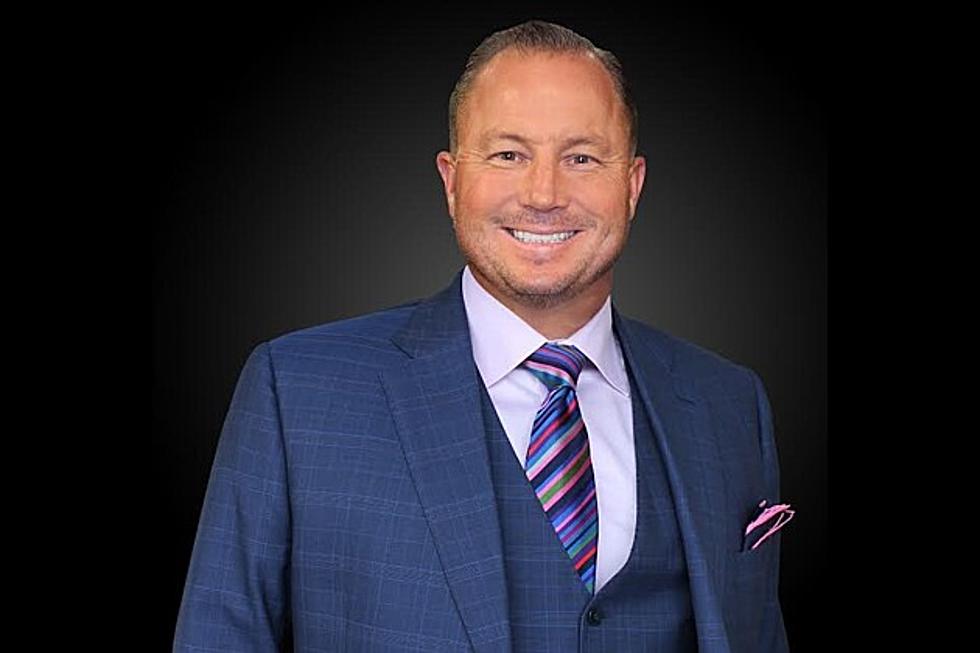 14 Excellent Last-Minute Halloween Costume Ideas Inspired By Lubbock
Bart Reagor (Reagor-Dykes Auto Group)
I have been totally stressing out about my Halloween costume. I don't usually get all weird about it, but I'm hosting an event this weekend, and I totally HAVE to have a costume. Shall I be a witch? A ghost? A vampire? Sigh...
Those all sound so boring.
So...I came up with 14 super last-minute costume ideas that are Lubbock-focused and just might help you out if you're in the same boat as me. You're welcome!
14 Excellent Last-Minute Halloween Costume Ideas Inspired By Lubbock
Lubbock's Chickies Tasty Treats Is Halloween Candy, Elevated
Elevated Halloween treats from Lubbock's chocolatier- Chickies Tasty Treats
Hey Nightshift! Here's 10 Lubbock Restaurants That Serve Booze In The Morning
10 Great Local Lubbock Places for a Date
See some great local things to do and places to go on a date.