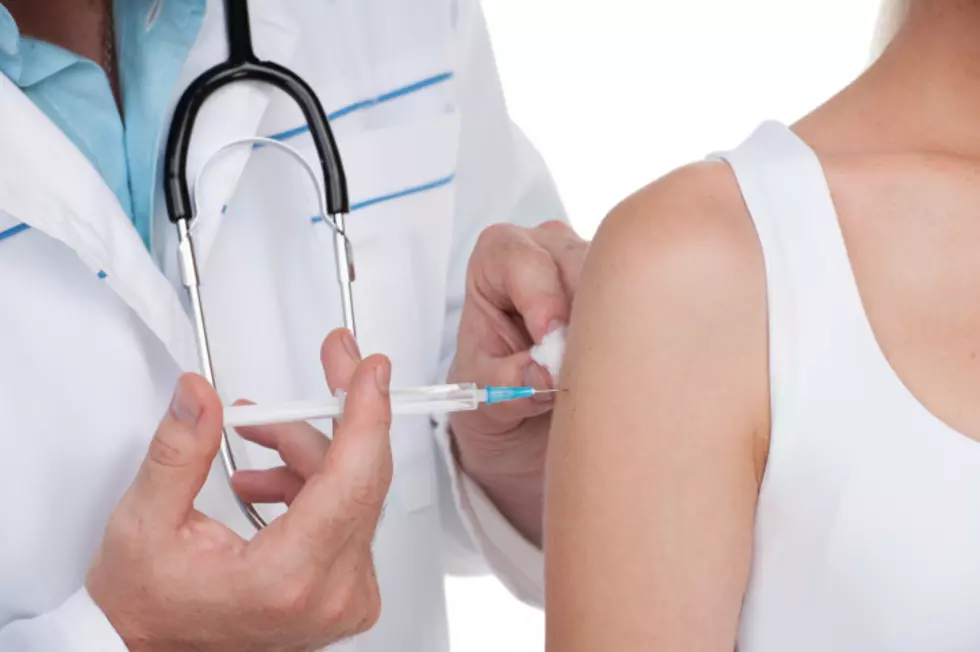 300 COVID-19 Vaccination Shots Available at the Lubbock Civic Center
crossstudio
You may still have time to take advantage of this.
Here's the notice we were sent from the City of Lubbock: "Today's COVID-19 vaccination clinic at the Lubbock Memorial Civic Center will accept 300 on-site reservations. Citizens can register from 11 a.m. - 3 p.m. Preference will be given to individuals that are 50 years of age and older. There are still appointments available for Thursday and Saturday's clinics through Select-A-Seat."
I've been through the two shots myself. It's worth it to bring a little peace of mind to your world. The first shot left me with a slightly sore arm, and the second gave me some chills that I shook after a half-day.
I made a joke on The RockShow that "if you bought Slayer's Reign In Blood when it was new, then it's time.' I kind of did the math, and yeah, you're probably in the age group that qualifies (50+). I'm hoping you rockers will step up and show the world that you care enough about your community to get this done.
You might think that by the time you're reading this all the shots will be gone. For some reason, it appears a lot of people punted yesterday, so you could get lucky, especially if this is your first shot. There's no reason to put this off. Just please go ahead and get it done so we can actually have some pit action around June/July (that's my hope).
Step up for all the rockers out there and be a hero. And if for some reason these shots are spoken for, please bookmark the City of Lubbock vaccination website for other opportunities.
LOOK: Answers to 30 common COVID-19 vaccine questions
While much is still unknown about the coronavirus and the future, what is known is that the currently available vaccines have gone through all three trial phases and are safe and effective. It will be necessary for as many Americans as possible to be vaccinated in order to finally return to some level of pre-pandemic normalcy, and hopefully these 30 answers provided here will help readers get vaccinated as soon they are able.
20 Epic Lubbock Snowmen
20 Pictures From Lubbock's First Snowstorm of 2021
20 Pictures From Lubbock's First Snowstorm of 2021
Lubbock's 1st Snowstorm of 2021 in Pictures
[gallery gallerytitle="Lubbock's 1st Snowstorm of 2021 in Pictures" galleryid="190:362308" galleryindex="0"