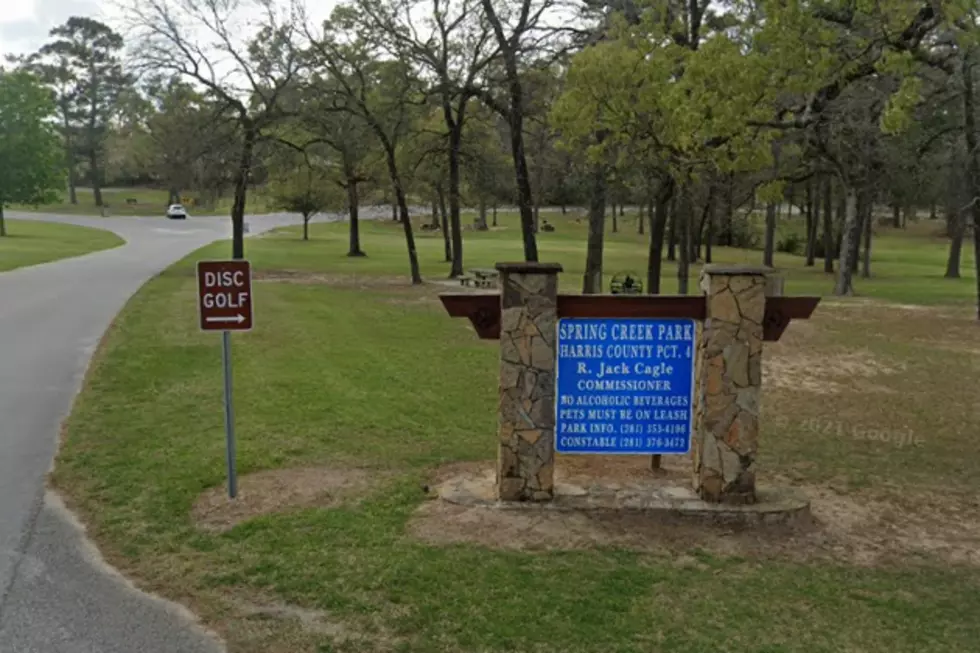 5-Year-Old "Evil Child" Stabbed to Death by Mom Near Houston Park
Google Street View
A woman has been accused of stabbing her 5-year-old daughter to death near a park in Houston, saying that she was an "evil child."
37-year-old Melissa Towne is being held on a $15 million bond after she admitted to the killing on Sunday, October 16th.
KHOU reports that Towne took her daughter to the woods at Spring Creek Park. She claimed that the daughter, Nichole, was "evil" and that she "didn't want to deal with her anymore," so she made Nichole get on her knees as she pulled out a knife.
Towne allegedly slit the girl's throat after a brief struggle and suffocated her with a trash bag for around 30 or 45 minutes afterwards. During the struggle, Nichole allegedly said "I've been good," to which Towne replied "stop fighting it," according to KPRC.
Towne drove Nichole to a nearby emergency room and asked for a wheelchair for Nichole. An ER nurse went to Towne's car and found the girl wrapped in plastic with visible cuts on her neck. She was pronounced dead soon after.
Towne has apparently been diagnosed with schizophrenia and has been institutionalized 9 times in the past because of this. Towne also had a prior history with Child Protective Services, but the agency wasn't able to provide any additional details.
CPS was, however, able to issue this statement:
Child Protective Services is investigating this tragic death alongside law enforcement. The child's mother, Melissa Towne, does have prior history with CPS, but specific details of CPS investigations are confidential according to law. Ms. Towne has three additional children ranging in age from 2 years old to 18 years old who are safe and have been living with other family members.
The Darlie Routier Murder House in Rowlett, Texas Is Up for Sale
14 Places Around Lubbock That Closed in 2022