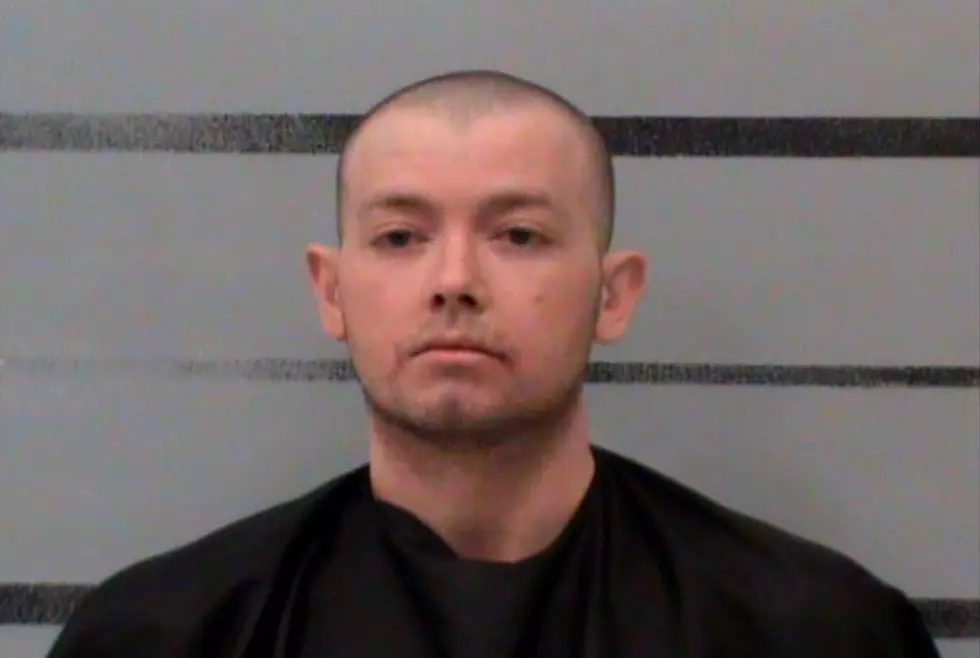 A Lubbock Man Pleaded Guilty To Child Porn Distribution Charges
via Lubbock County Detention Center
A Lubbock man appeared in federal court after being accused of receiving and distributing child pornography. 27-year-old Kutter Webb was arrested in January after a CyberTip was sent in to Lubbock authorities claiming that he had distributed a few hundred files of child pornography online.
The first known instance of Webb being in possession of child pornography occurred back in November of 2021 before his arrest in 2023. KAMC news reported that Webb claimed that he was sent child pornography in an online group chat randomly but stated that he deleted it due to the nature of the content. As the investigation into Webb continued it was discovered that Webb lied about deleting those images from his phone and allowed investigators to look through his phone.
It was on his phone that investigators made a discovery and found 1,700 images and 216 videos of child sexual abuse with some children being as young as infants and toddlers. Webb confessed to engaging in a sexual conversation with a 15-year-old where they agreed to meet up for a sexual encounter but that meeting never occurred.
As per the publishing of this article, Webb is no longer listed in the Lubbock County Detention Center jail roster but was initially charged with Possession of Child Pornography Involving a Prepubescent Minor and Receipt and Distribution of Child Pornography. Webb did plead guilty to Receiving and Distributing Child Pornography, he is facing second-degree and third-degree felony charges with 20 years to life in prison if convicted.
Lubbock's Mugshot Monday: (February 13 - February 19, 2023)
46 mugshots of people arrested and held in the Lubbock County Detention Center the week of February 13 - February 19, 2023.
22 Texas Children That Went Missing January 2023
Photos of 22 Texas children that went missing in January, have you seen them?
See February 2023 New Music Releases
Which February hip-hop projects are you looking forward to?