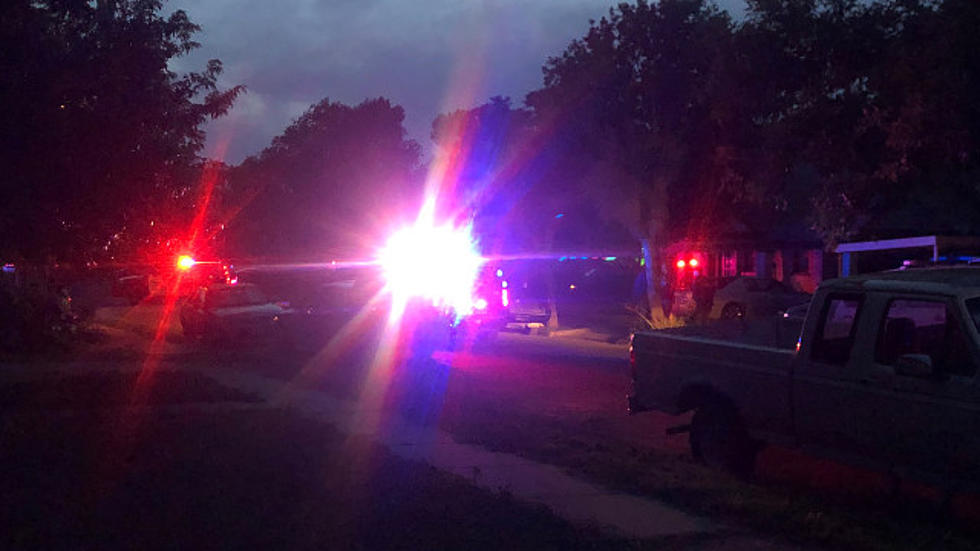 A Man's Standoff With Lubbock Police Ends Peacefully
Photo from KAMC News.
Police Officers were called to a domestic situation Monday night in the heart of Lubbock.
According to the LPD, they responded to the call of a verbal argument between a man and a woman at a residence in the 2200 block of 26th Street at about 8:15 p.m.
The woman inside the home took the gun from the man and left unharmed. The LPD evacuated nearby homes and blocked off the area as a precaution.
A standoff was initiated and negotiators were called to the scene to try and talk the man out of house. According to police, the situation did deescalate and police left the scene by 10 p.m. with no one arrested.
Some details of the incident remain unclear and the LPD says they're still investigating what happened.