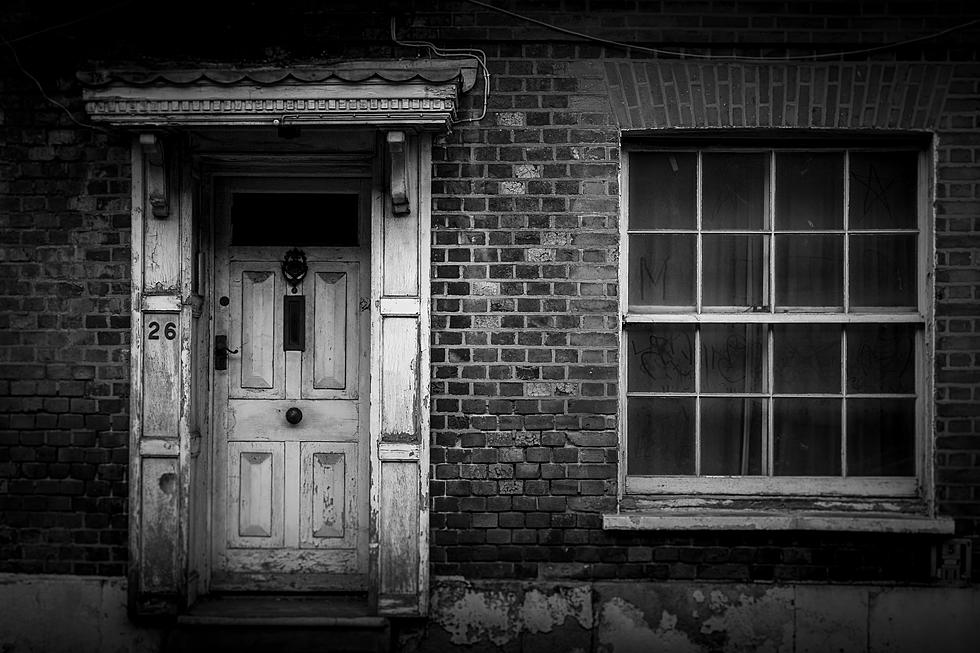 A Spooky Gallery of Horror Stories That Are Only 5 Words Long
Photo by Nick Fewings on Unsplash
The RockShow asked listeners to submit their best 5-word horror stories. Why 5 words? We don't know. It could have been 3 or 6,but we chose 5. So deal with it, and check out these silly and creepy horror stories that are only 5 words long.
Happy Halloween!
5-Word Horror Stories
Texas Top 8 Most Wanted (July 2021)
These folks are whats considered the "worst of the worst", the 8 Most Wanted Fugitives in Texas. Everyone on this list has at least a $7,500 reward for their capture but they also should be considered armed and dangerous so don't try to be a hero and "apprehend" these suspects on your own. Alert law enforcement or call Texas DPS at 1-800-252-TIPS (8477).