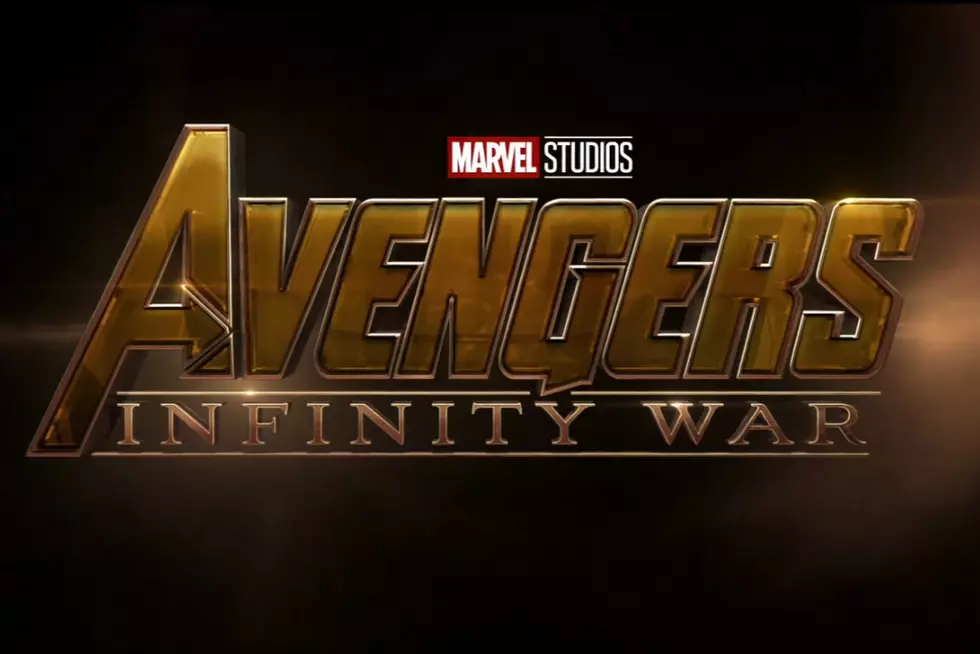 The Avengers and Doctor Strange Assemble in New 'Infinity War' Set Photos
Marvel
When we talked to Kevin Feige about Spider-Man: Homecoming and the future of the Marvel Cinematic Universe last weekend, he spoke about Avengers: Infinity War like the film is going to almost literally break the MCU. It will "completely redefine everything for [Spider-Man]," Feige told us; and we suspect the same could be said all of the 8,000 Marvel characters who are going to show up in Avengers: Infinity War and survive long enough to appear in future Marvel movies after it. This thing is gonna be big. Gabby Hayes big!
We can only imagine the kinds of superhero crossovers we are going to get in this film. Stars have pegged the number of characters who appear in a single scene as somewhere in the neighborhood of 30; with something like double that appearing in the overall movie. (And that's just in Infinity War; to top that in the untitled fourth Avengers movie, they might have bump that number up again.) A batch of set photos that emerged today reveal just one of the myriad Avenger combinations we could see, with Benedict Cumberbatch's Doctor Strange and his faithful sidekick Wong (Benedict Wong) partnering with Robert Downey Jr.'s Iron Man and Mark Ruffalo's Bruce Banner to face down an unseen evil:
This follows on the heels of this same group of "science bros" taking a lunchtime selfie. Who knows what marvels are in store in the 11 months until Infinity War bows? Chris Pratt and Chris Evans enjoying some milkshakes on some downtime from blasting Skrulls? Tom Holland and Scarlett Johansson playing some Parcheesi? The possibilities are infinite. Avengers: Infinity War opens in theaters on May 4, 2018.