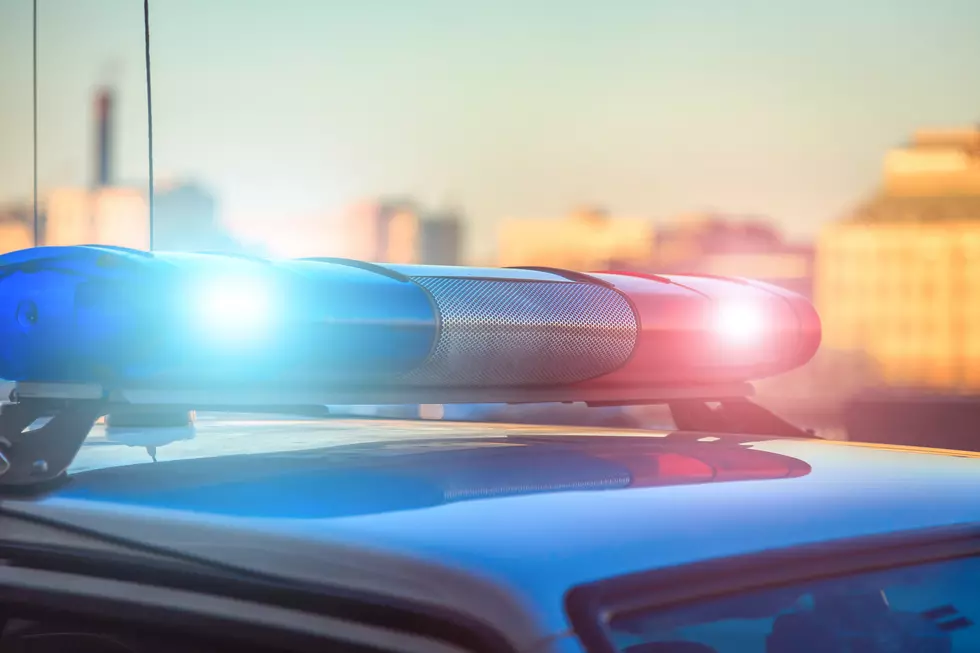 Lubbock Police Discover Dead Body During Welfare Check
Getty Images
Lubbock Police received a check welfare call at around 12:35 p.m. on Tuesday, September 24th.
Officers who responded found a body in a residence in the 6400 block of 23rd Street.
Carson Glenewinkel, Lubbock Police Department Public Information Assistant, said that this is all the information gathered at this time, and the case is still under investigation.