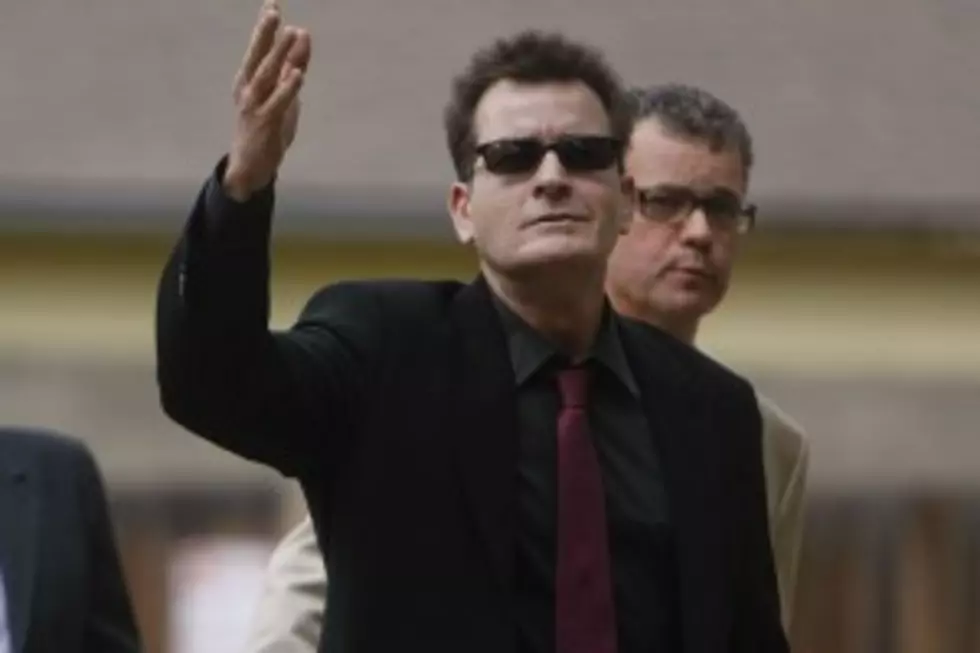 Charlie Sheen Negotiating New Sitcom Deal: Report
Troubled actor Charlie Sheen may be returning to television sooner than you might think.
According to sources for TMZ, the former 'Two and a Half Men' star, who was unceremoniously fired from the top-rated CBS sitcom in March for disparaging comments he made at creator Chuck Lorre, has reportedly received a "big offer" to star in a new sitcom that could hit the airwaves as soon as January.
The sitcom will reportedly air on a broadcast network, and is being written specifically around Sheen, whose 'Two and Half Men' role was recently filled by 'That '70s Show' star Ashton Kutcher. Sources tell TMZ the Emmy-nominated actor is in "deep negotiations" right now, adding the deal could be done by the end of the week.
Well, look who's #WINNING now.