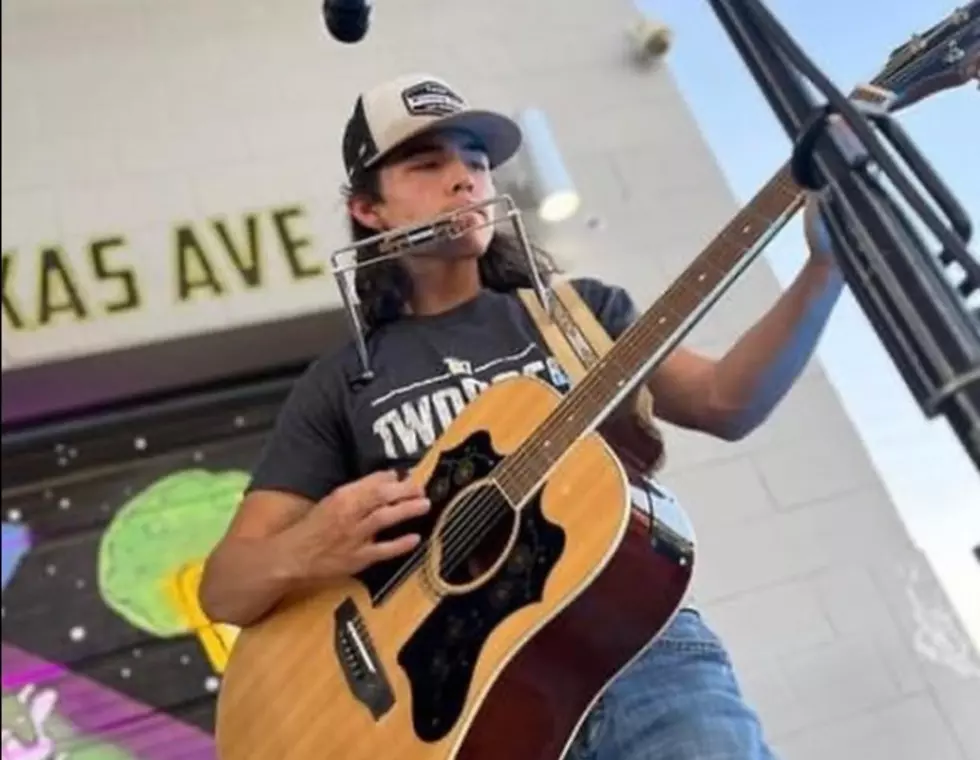 Check Out Lubbock Live Festival for the Arts This Weekend
Two Docs
This Saturday night, September 17th, 2022, be sure to head out to support Lubbock Live Festival for the Arts, at Two Docs Brewing Co., featuring countless talented local artists, musicians, and performers.
The small ticket price goes to a great cause. Sixty-five percent of this year's proceeds will go to East Lubbock Art House.
The main stage lineup includes Spivey, John Sprott, The Keegan Peck Quartet, Jeremy Couture, Fleshrot, Beat Garden, Marcos Crew, Cowboy Cold, Hannah Jackson, and Ronnie and The Redwoods.
The Two Docs Stage will have performances by Russel Joe Thompson, Brian Findley, Junior Vasquez, Jim Dixon, Gunner Fore & The Interstate, Bleach Kinds, Indego, and Mouse Shadow.
The HEB Stage will feature performances by Casey Heckman, Joy Harris, Yung Cry Baby, Kalico, Sam Choate and The Deeper, Musicodec, and Sharon is Karen.
Lubbock is full of talented people and it's more important than ever to get out there and support them any way you can. The COVID-19 pandemic was rough on artists, and now that everyone is able to go out and have a blast, you'll want to be sure to take a peek at all of the great music they have been putting together.
My favorite performer on the list is definitely Indego. Those guys are awesome. I'll actually be in town for one this weekend and I'm going to do my best to make it out to join all of the fun. I hope to see you guys there. You can purchase your ticket in advance here or learn how to become a sponsor.
5 Things to Do While You Wait for Aloha BBQ to Reopen
17 Halloween Items You Can Buy Right Now
Chrissy's Top 5 Favorite Lubbock Restaurants