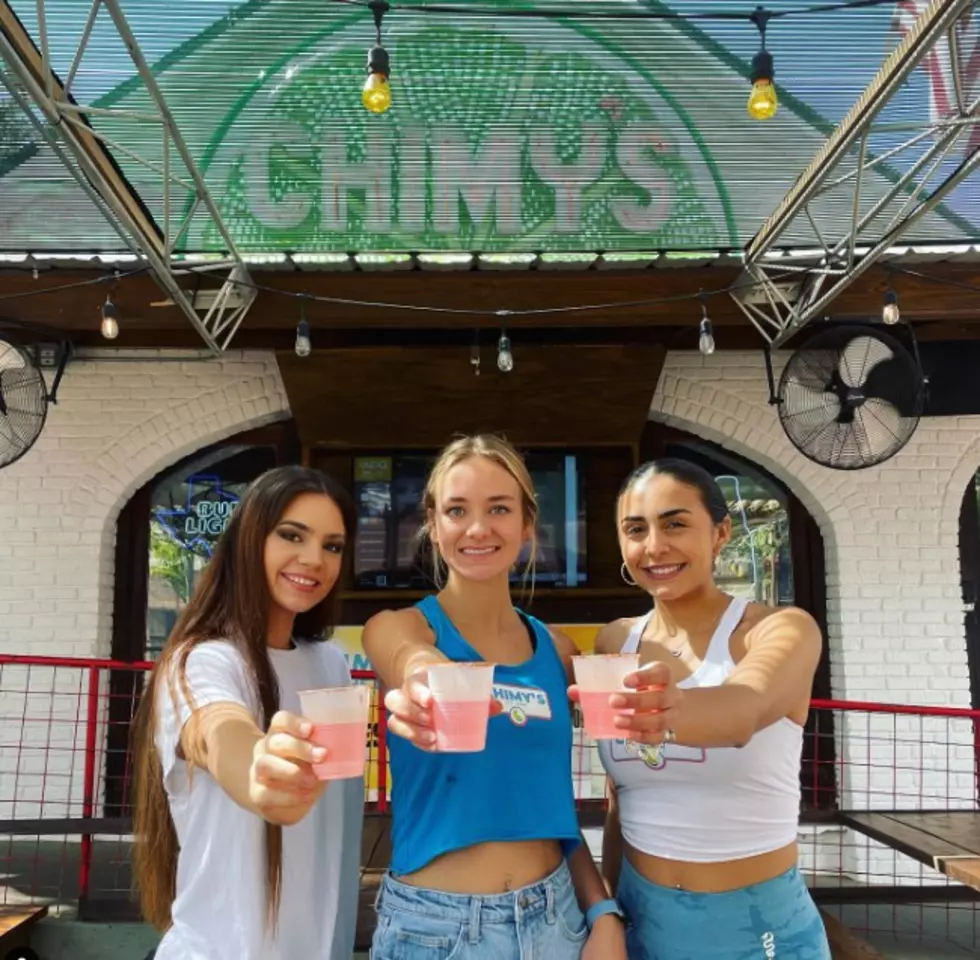 Chimy's Lubbock Is Going All Out For Their 20 Year Anniversary
chimyslbk
In Lubbock easily one of the most famous bars is Chimy's. Did you know they are celebrating a big year this year?
For those of you who don't know, Chim'ys was born in Lubbock, Texas in February 2002. Now they have other locations in college towns but this one is the original. In 2006 it then went to Fort Worth on West 7th then in 2012 to San Marcos, after that their next stop was College Station in 2014. During the pandemic, they change some stuff and now even offer to go margaritas.
Chimy's was one of the first bars I was told about when I decided to go to school at Texas Tech. I spent my 21st birthday there and some more after that. I know everyone that went to Texas Tech has at least one Chimy's memory. It is located at a great spot on Broadway. It's like a right of passage to get a margarita and cheese fries from them.
Well on Friday, November 11th, 2022 they are hosting their big 20-year Pechanga featuring poo live crew at 7 p.m. The parking lot fiesta begins at 5:30 p.m. with margaritas, street tacos, music and so much more.
So if you are coming in for the Kansas game you might want to get here on Friday if you are wanting to enjoy some Chimy's and see something like they have never done before. I can't wait to check it out.
You must be 21 or over to enjoy these festivities. Chimy's is located at 2417 Broadway Avenue Lubbock, TX or you can call them at 806-763-7369. You can also find out more about it on their website.
Top 12 Dive Bars in Lubbock
8 Oldest Bars in Texas
Here is a look at the 8 oldest bars within the state of Texas.