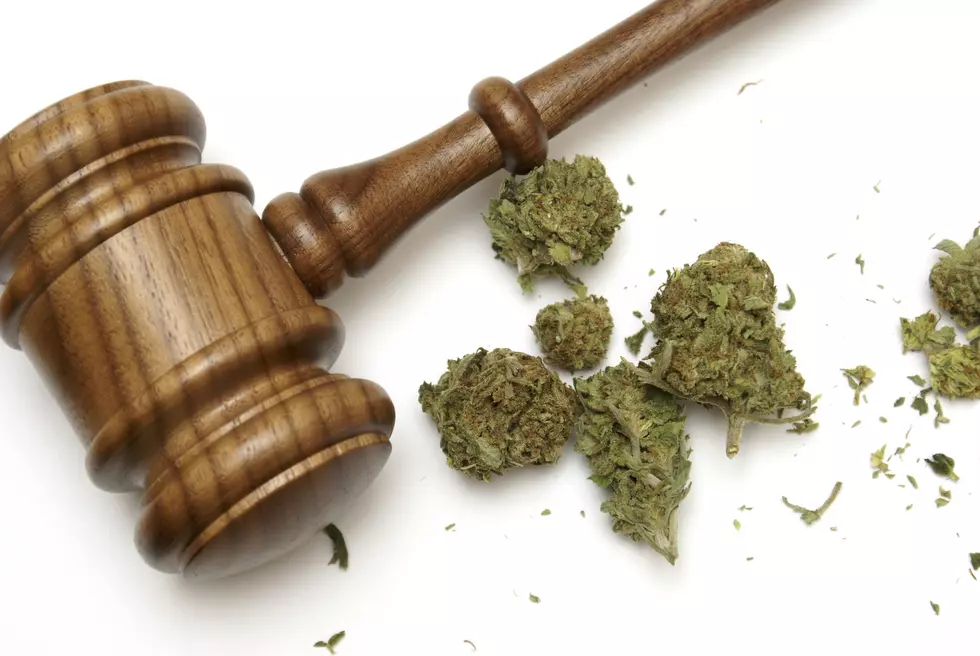 'Cite-and-Release' Memo to Texas DPS Officers May Lead to Fewer Marijuana Arrests
Thinkstock
Update: According to Lubbock County Sheriff Office officials, individuals who are caught in possession of marijuana will be arrested. Charges will be determined by the District Attorney and prosecuted accordingly.
Lubbock County never adopted the cite and release policy, and therefore does not have a system in place to utilize the policy as a method of enforcement at this time.
Original story: The Texas Tribune obtained a memo which instructs Texas Department of Public Safety officers to cite and release individuals suspected of possessing less than 4 ounces marijuana due to changes in legislation surrounding the legalization of hemp.
According to the report by Jolie McCullough, Texas has been seeing more and more cases related to possession of the suspected drug being dropped or put on hold by prosecutors, who claim that they need new lab reports to determine if the suspected drug is hemp or marijuana, since the two come from the same plant.
That's not to say that if you're caught with a misdemeanor amount of marijuana that you won't be arrested. There are still restrictions to this new directive, such as where the offense occurs.
If you are caught with the illegal substance outside of the county in which you live, you're likely to still be arrested. However, Texas law states that citations in lieu of arrests are allowed if the crime happens in the county in which the individual lives.
The directive also instructs Texas DPS offices to first consult with local prosecutors to "follow each prosecutor's direction regarding whether to cite or arrest."
We have reached out to Lubbock County law enforcement to find out exactly how this new directive will affect those who are caught with the suspected drug, and will update this story as we learn more.