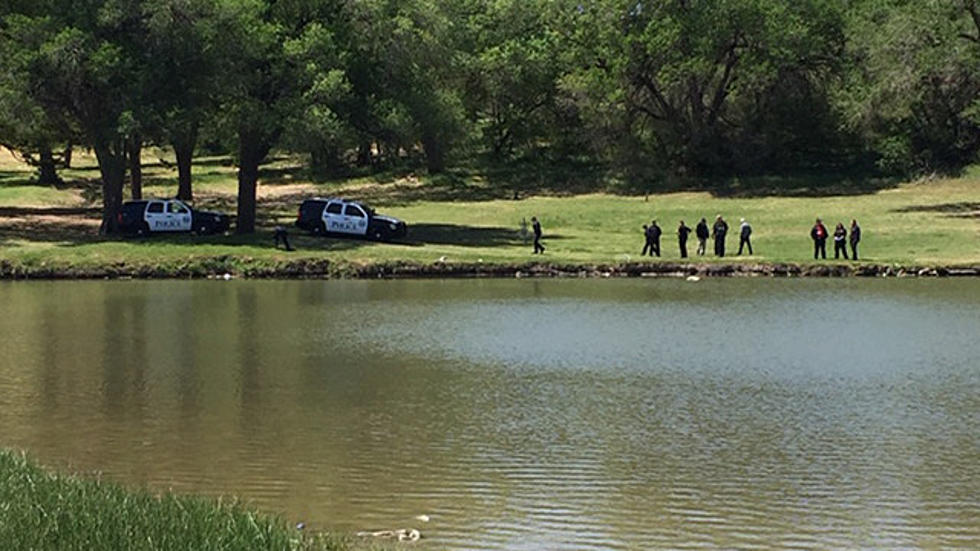 Dead Body Found in Lake at Mackenzie Park
EverythingLubbock.com
Enter your number to get our free mobile app
Lubbock police officers and the Lubbock Fire Rescue Dive Team were dispatched to Mackenzie Park on Monday, April 13th after a dead body was located in a lake.
KAMC News reports the call came in at around 1:15 p.m. in the afternoon.
The site said there was a homicide callout to the scene.
This story will be updated with new information as it becomes available.
How to Sew a Face Mask