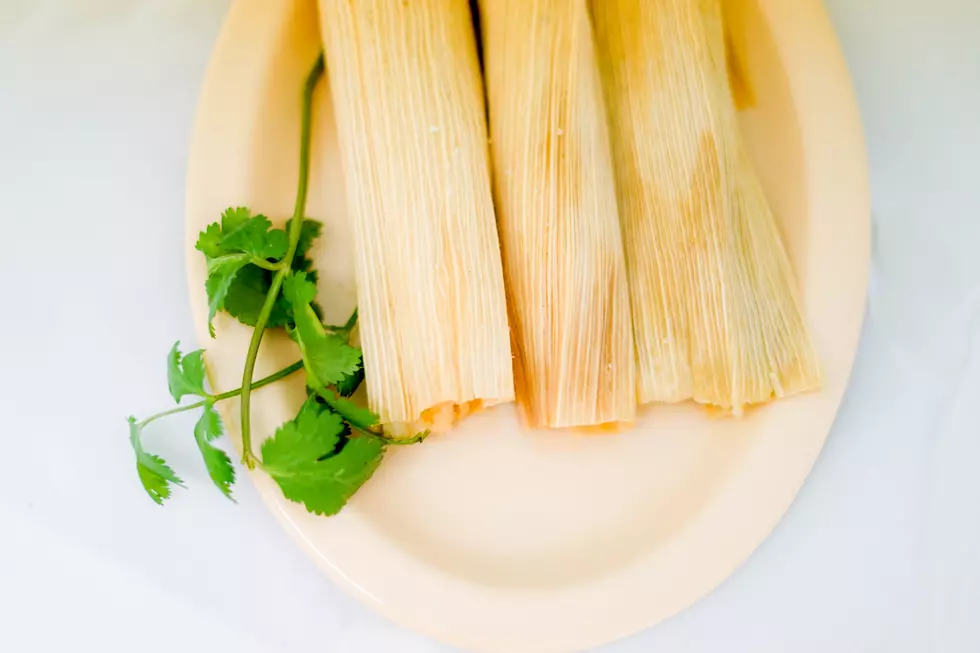 Ector County Is Getting Dragged Online for Busting a Tamale Lady
Tai's Captures, UnSplash
For nearly five years in the early 2010s, I worked at a local sign shop. I loved working there for the most part, but by far the best part was Tamale Tuesdays. On the first Tuesday of every month, a beautiful woman would show up bearing gifts.
She'd walk in with her soft cooler draped over her shoulder and just kind of point around the office. You'd either nod, hand her a $20 bill and take a warm bundle of foil from her, or you'd shake your head politely and say, "no, gracias, pero me encantan tus tamales." Then, the tamale tia would leave as mysteriously as she'd come.
Nobody knew who she was, and nobody cared. We just wanted those incredible handmade tamales.
I've been searching for that joy since 2015. I hope to find another hook-up soon for a tamale tia like the one I had. Unfortunately, while some are searching for the joy those lukewarm tamales bring, the Ector County Health Department Food Service page is out here trying to brag about taking that joy away from people.
The page shared a photo of tamales, laid out by the health department as if they just took down Pablo Escobar, not somebody's Abuelita trying to provide for her family. It wasn't kilos of cocaine they featured in the post; it was quart-sized ziplock bags of tamales.
I wonder if some crooked cop got to take some of those home or if they threw them all away. Either way, it makes me sick.
They gave some excuse as to why they took the tamale lady down, but nobody cared. With nearly 2,000 comments and over 3,000 shares, the post is not going how they thought it would.
Here are a few of my favorite comments from the post:
"The tamale lady is the only good part of Odessa."
"I was buying the plastic bag. She was giving away the tamales."
"Sounds like theft with extra steps."
"Please not the parking lot tamales.... we need those as a country."
"I feel so much safer knowing these tamales are off the streets. You guys are real heroes."
"Just admit it. Y'all stole and ate these."
"Y'all better leave abuelita alone!"
"If you wanted tamales for a group lunch, you could have just paid for them."
"Everyone knows the tamales made by an abuelita are much cleaner and tastier than anything found in a restaurant."
"We all know the risks when we buy tamales from a stranger in a parking lot. Leave them alone."
"Disposed of how? Split it up and took them home or had an impromptu dinner for the department?"
Lubbock's Mugshot Monday: 36 People Arrested (September 10th + 11th, 2022)
36 photos of people arrested the weekend of September 10th & 11th, 2022 in Lubbock, Texas.
19 People Arrested in Lubbock on September 13th, 2022
Mugshots of 19 people in Lubbock who were arrested for a variety of crimes on September 13th, 2022.
64 Lubbock-Area Food Trucks You Need to Try
Here's a list of all the food trucks in alphabetical order so it is easy for you to find here in Lubbock. Support local!