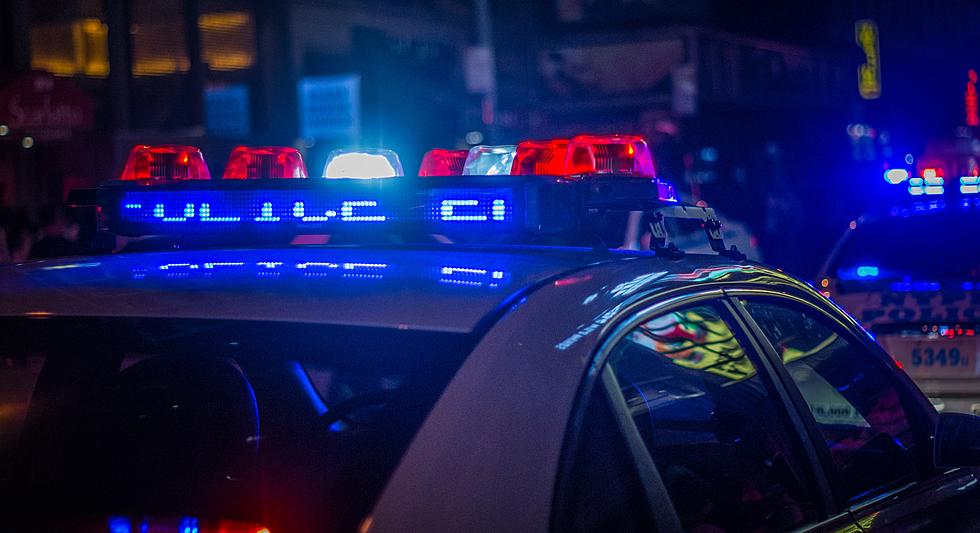 Fatal Two-Vehicle Crash Wednesday Evening in Lamb County
Photo by Michael Förtsch on Unsplash
One person is dead following a two-vehicle crash in Lamb County on Wednesday, October 20th.
The Texas Department of Public Safety responded to the crash at approximately 6:30 p.m. on US 70, about 6 miles west of Earth, Texas.
An initial investigation revealed a 2000 Ford Escort ZX2 was traveling east on US 70 approaching the intersection at FM 303. A 2002 Chevrolet Silverado turned at the intersection in front of the Ford, resulting in the collision.
The driver of the Ford, 59 year-old Roberto Fuentes, of Earth, was killed in the crash. The driver of the Silverado, 68 year-old Stephen Edwards, of Earth, was taken to University Medical Center in Lubbock with serious injuries.
The crash remains under investigation.
10 Best Weekend Getaways Near Lubbock
These are some of the best places within six hours of Lubbock to spend the weekend.
Remembering the Lubbock Municipal Coliseum
Lubbock's 1st Snowstorm of 2021 in Pictures
Expensive Airbnb Stays in Lubbock, Texas
Lubbock's Most Expensive Home of 2016