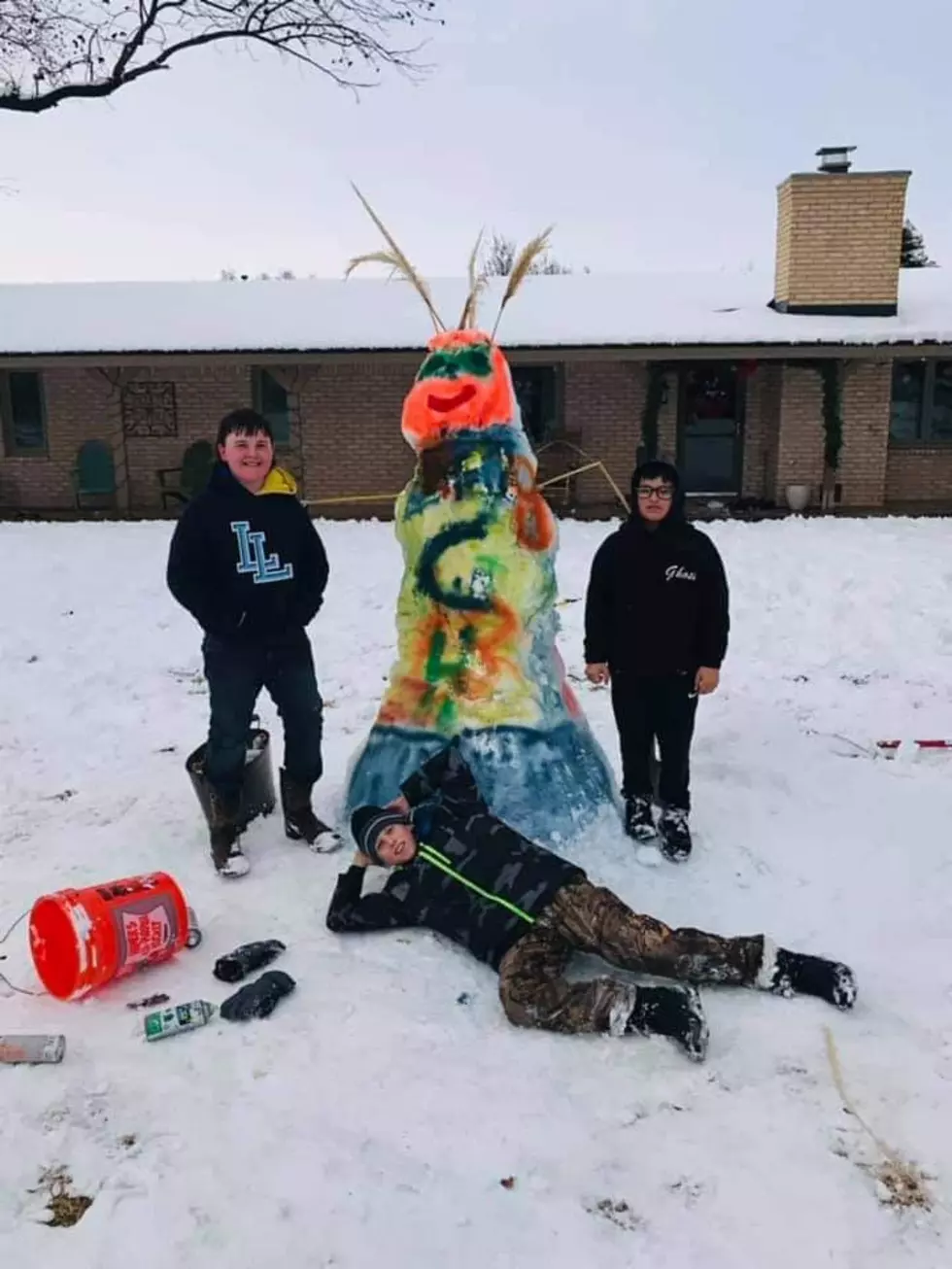 FMX Fans Share Their Snowman Photos & These Are Our 20 Favorites [Photos]
We asked FMX fans to submit photos of their snowmen on Sunday, and we were blown away with the response. If there were more hours in the day, we would have included all of your wonderful snow creations. Contrary to popular belief, we're only human.
20 Epic Lubbock Snowmen
Thank you to everyone that participated! Enjoy the snow while it lasts and remember to slow down and drive safely.
Enter your number to get our free mobile app
Lubbock's Near-Historic 2015 Blizzard